B D C I is a design studio based in Seoul.
Our research spans several fields. Industrial Design, Product Design, Branding, Experience.
We do not only design traditional categories that enrich the lifestyle, such as home appliances, furniture, and accessories, but also design that drives lifestyle changes, such as innovative tech hardware.
On the one hand, we are interested in the shaping and realization of experimental and contemporary objects at the boundaries of domains or domains that have not yet been categorized.
We perceive things not as stationary objects, but as changing organisms with interrelationships.
We note the relationship between people and things and the environment that surrounds them, and their changes. It also explores empathetic user experience implementation.
We pursue everyday and non-daily, experience and imagination, image and realization, and harmony of hardware and content through hardware-based design.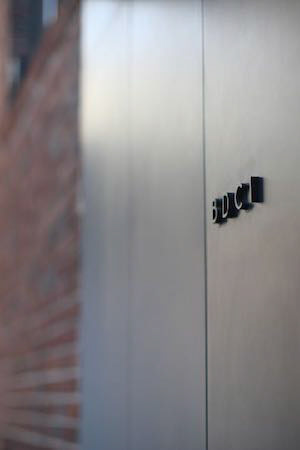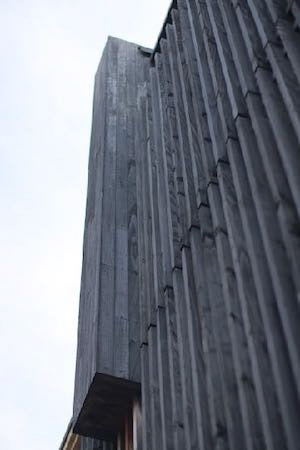 Founder / Director
Bachelor of International Relations, Chung-Ang University. Korea
Master of Environmental Science, Tsukuba University, Japan
BDCI 

2006 - Present
Co-Founder / Chief Designer
Bachelor of Industrial Design, Hong-Ik University. Korea
Master of Design, Tsukuba University, Japan
Woongjin Coway 

2005 - 2008
Samsung Electronic 

2009 - 2014
BDCI 

2015 - Present
Semin | Gwongak | Eunyoung | Seona | Seungkyu | Hyunwoo | Yeogyeong | Gaon | Oklim
2021 German iF Design Award
2021 German Red Dot Design Award
2019 US IDEA Design Awards Finalist 
2019 K-Design Award Gold
2019 K-Design Award Winner
2018 German iF Design Award
2018 US IDEA Design Awards Finalist
2017 German Red Dot Design Award
2017 German iF Design Award
2017 Korea Good Design Award Gold
2017 Mobile world Congress Barcelona 4YFN Best5
2012 German Red Dot Design Award
2012 Japan Good Design Award
2012 US IDEA Design Awards Finalist
2012 Korea Good Design Award Gold
2011 Korea Good Design Award Gold
2010 German Red Dot Design Award
2010 German iF Design Award
2009 German Red Dot Design Award
2008 German iF Design Award
2008 Korea Good Design Award Gold
2008 Japan Good Design Award
2007 Japan Good Design Award
2007 US IDEA Design Awards Finalist
2007 German Red Dot Design Award
2007 German iF Design Award
17 Jahamunro 8 gil Jongnogu Seoul 03040 Korea