IDEA Design Award Finalist 2019
The indoor oxygen generator is an oxygen supply system that controls the environment based on monitored current air quality. It used to be placed in industrial facilities, alpine regions, and hospitals, but the demand for high-quality oxygen in everyday life increases gradually.

The organic shape that projects out from the wall represents the oxygen supply from the outside. The real metal body and dot lighting display remind us of high-end audio.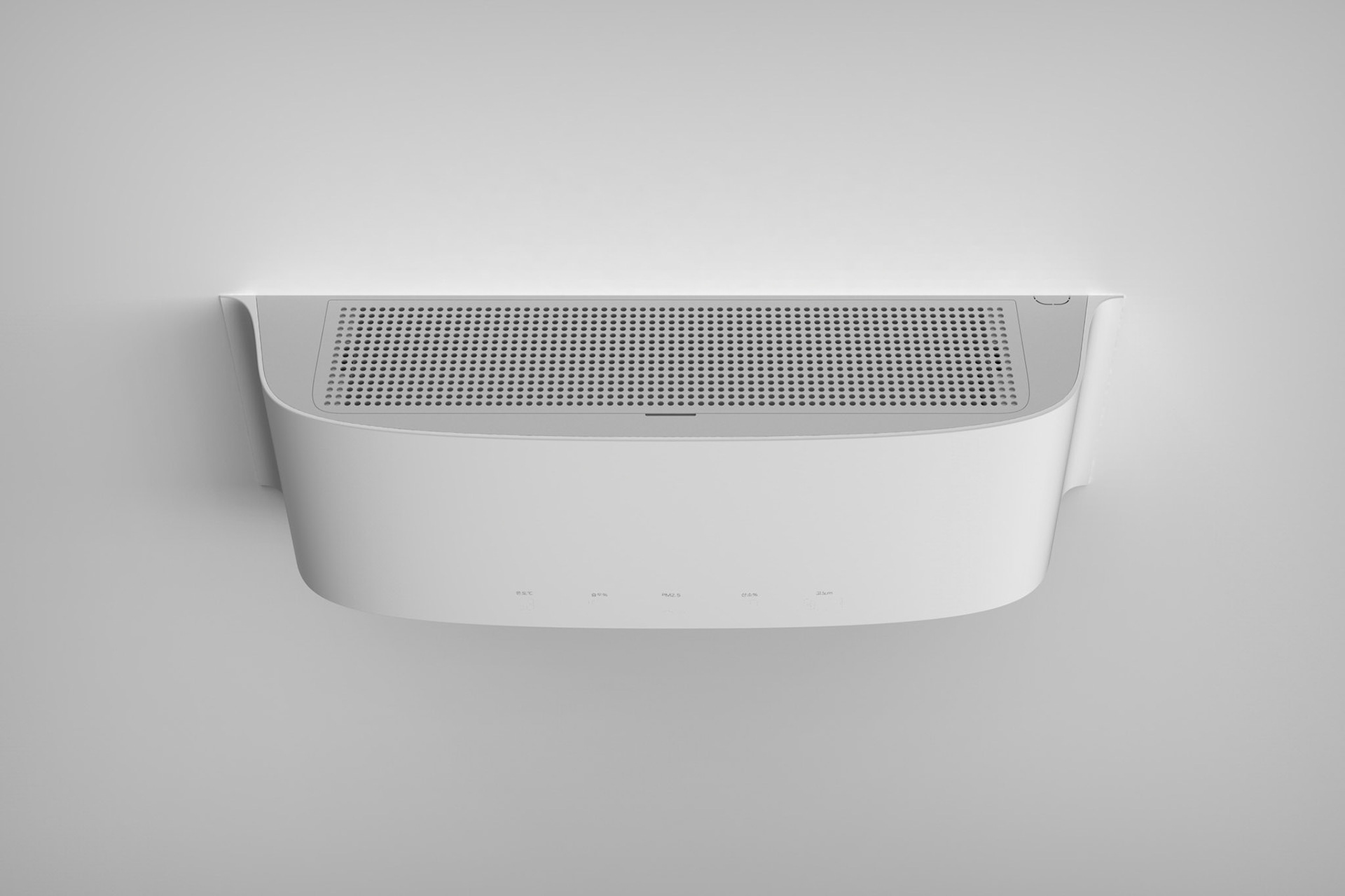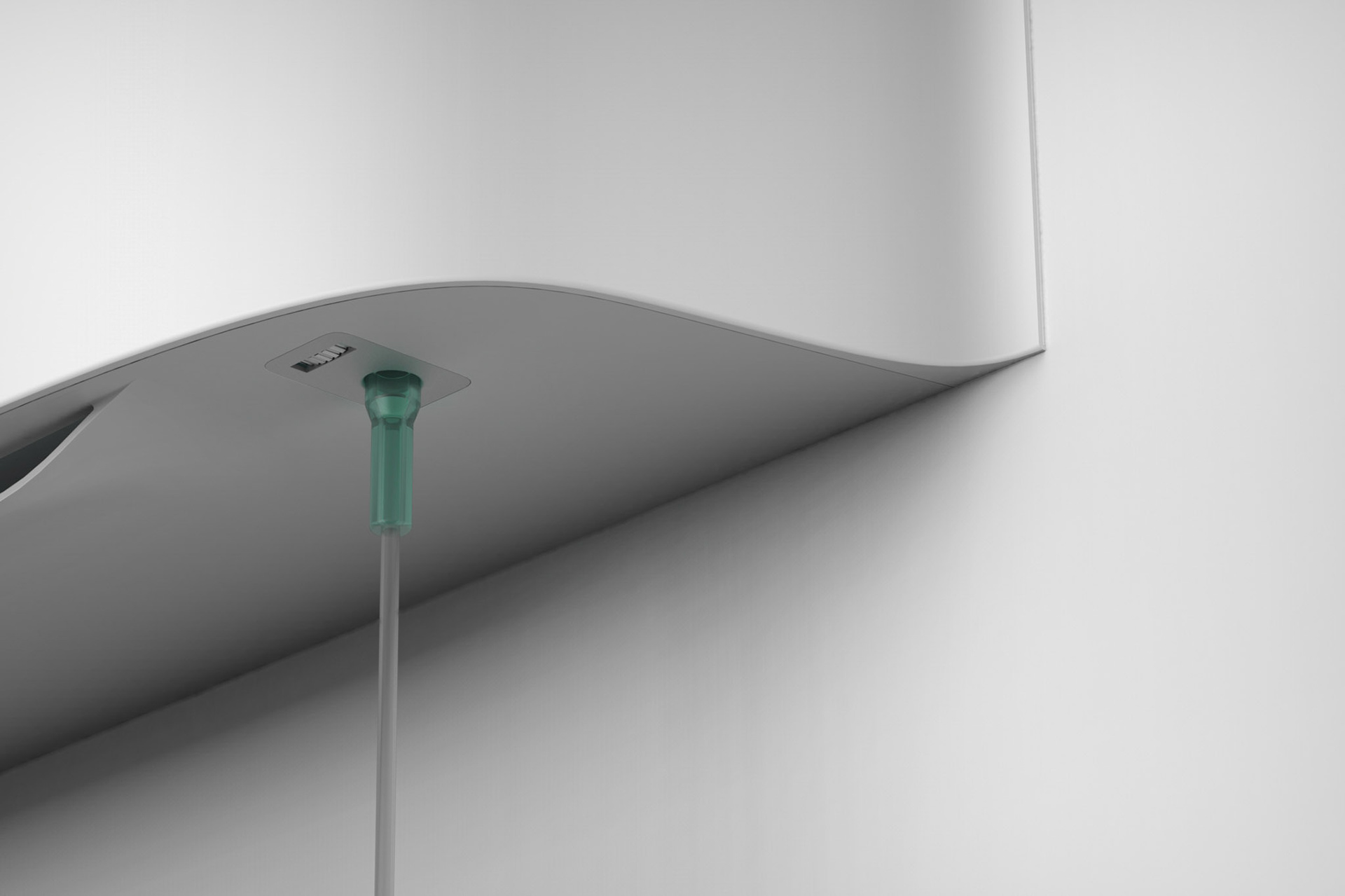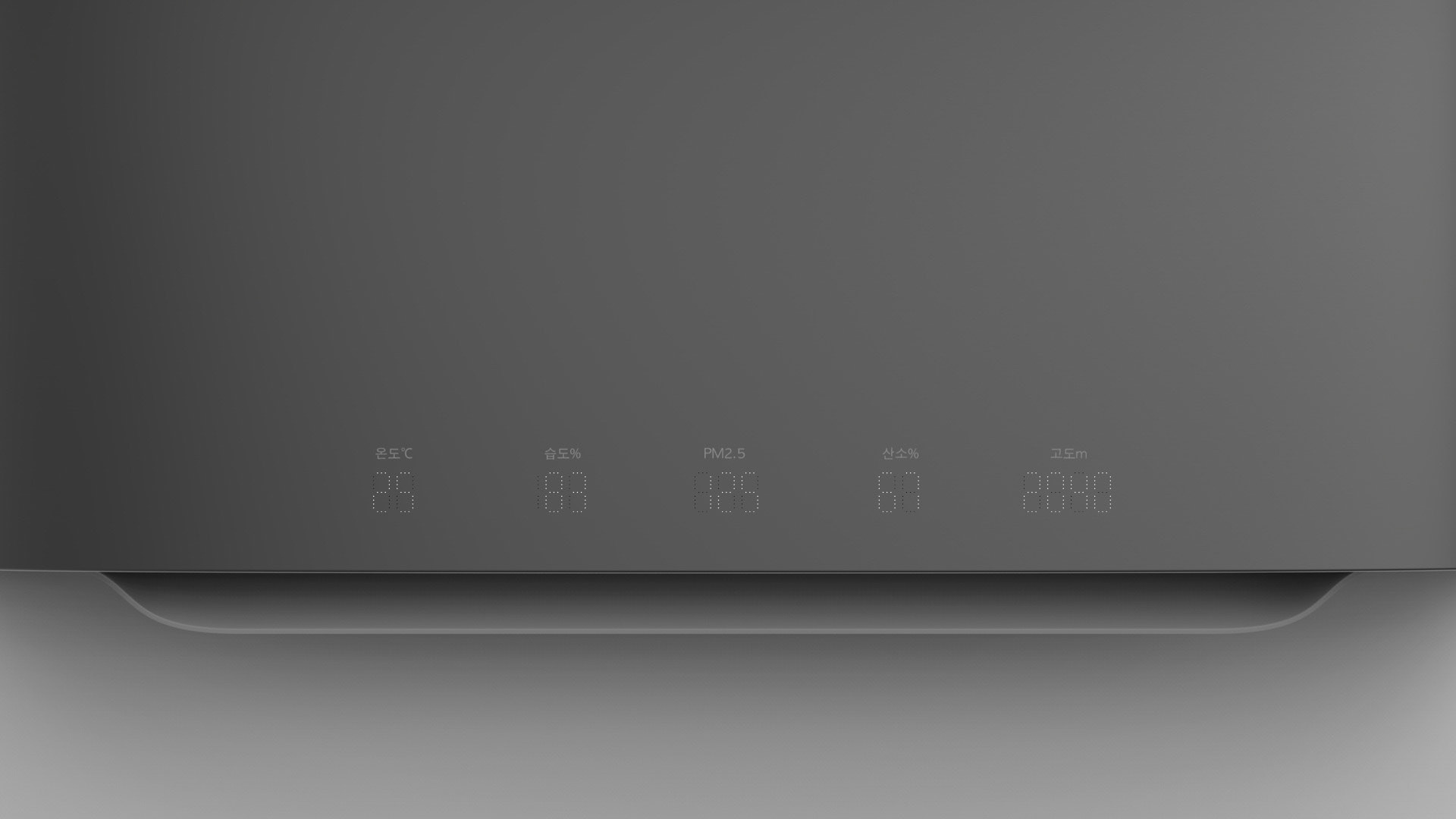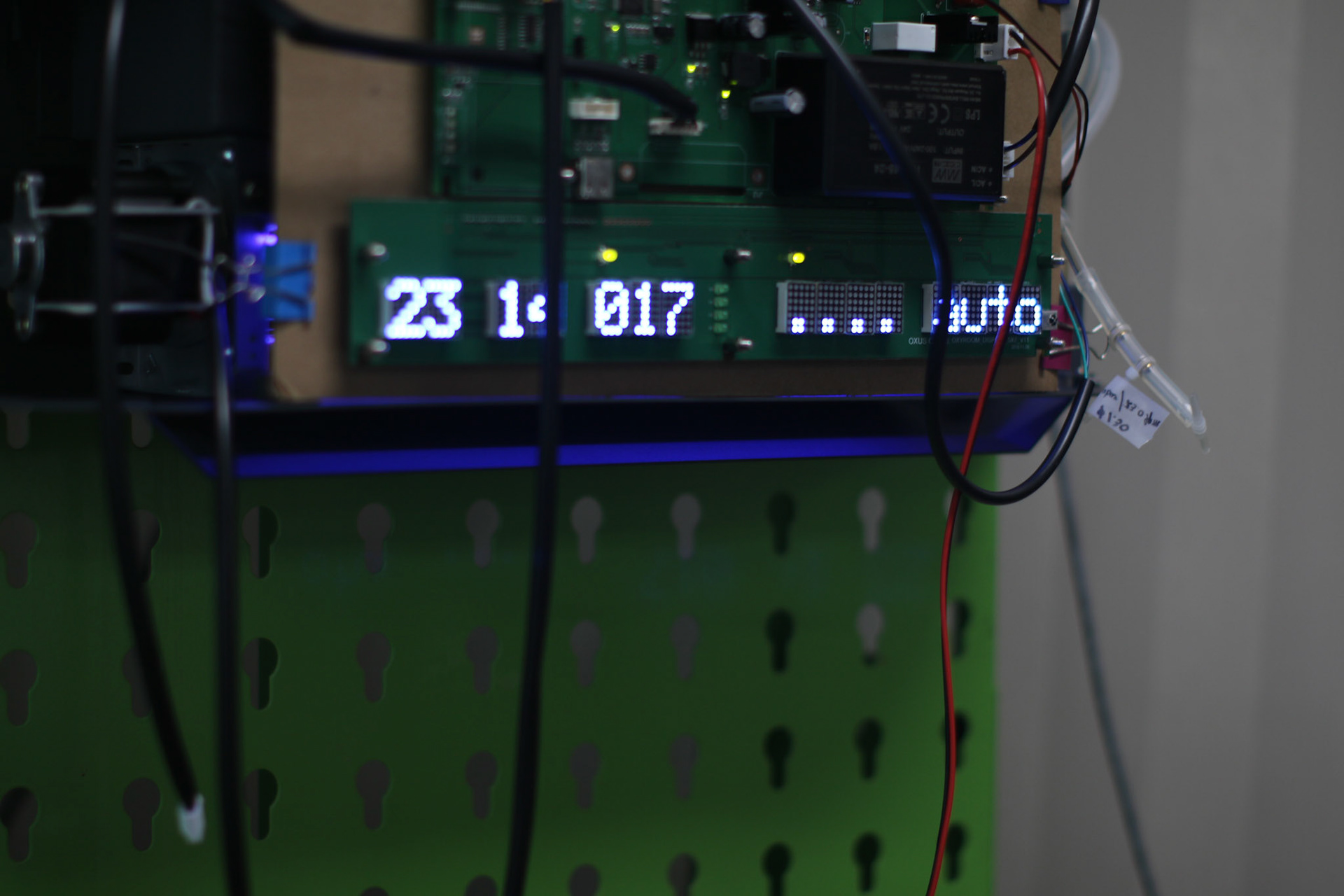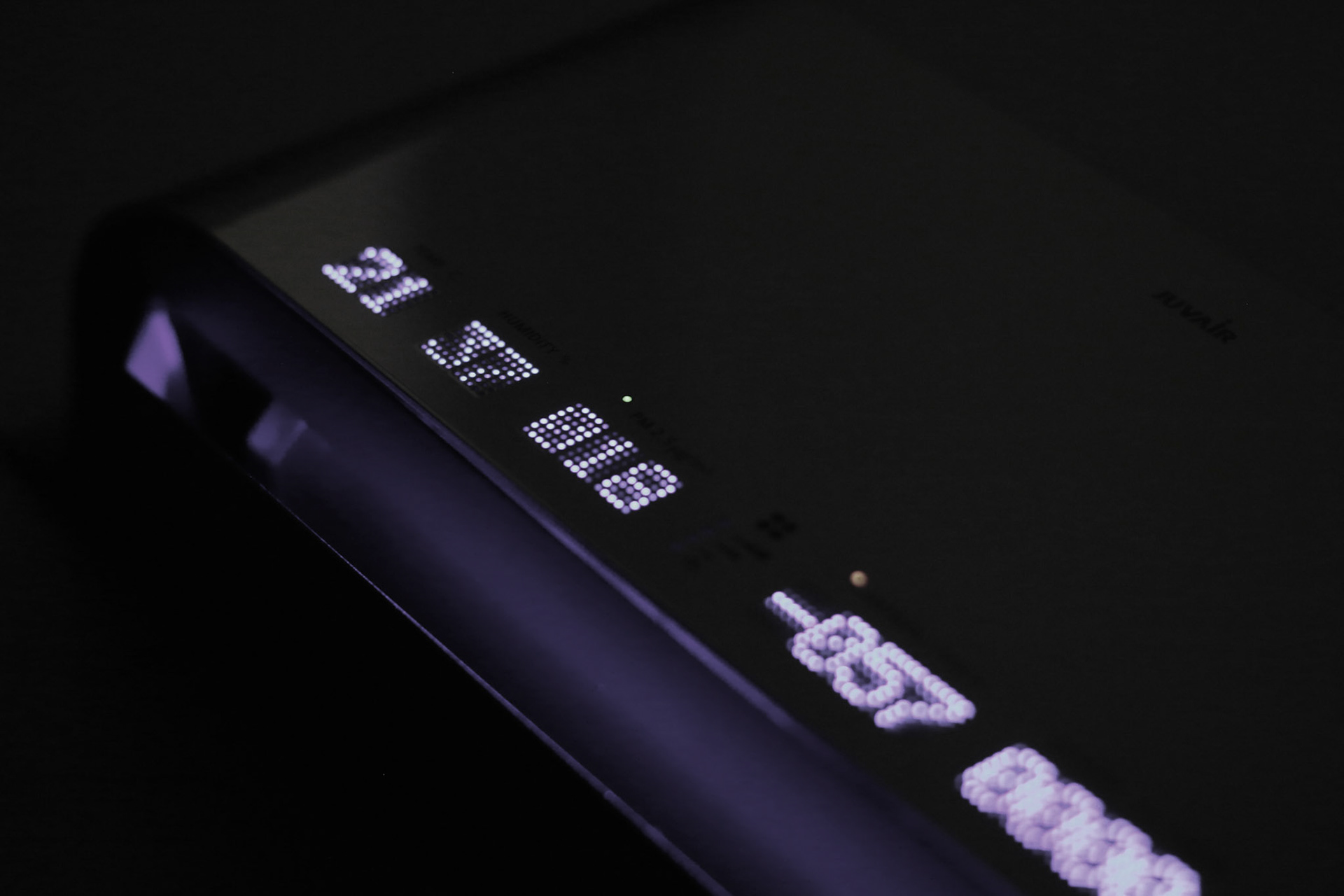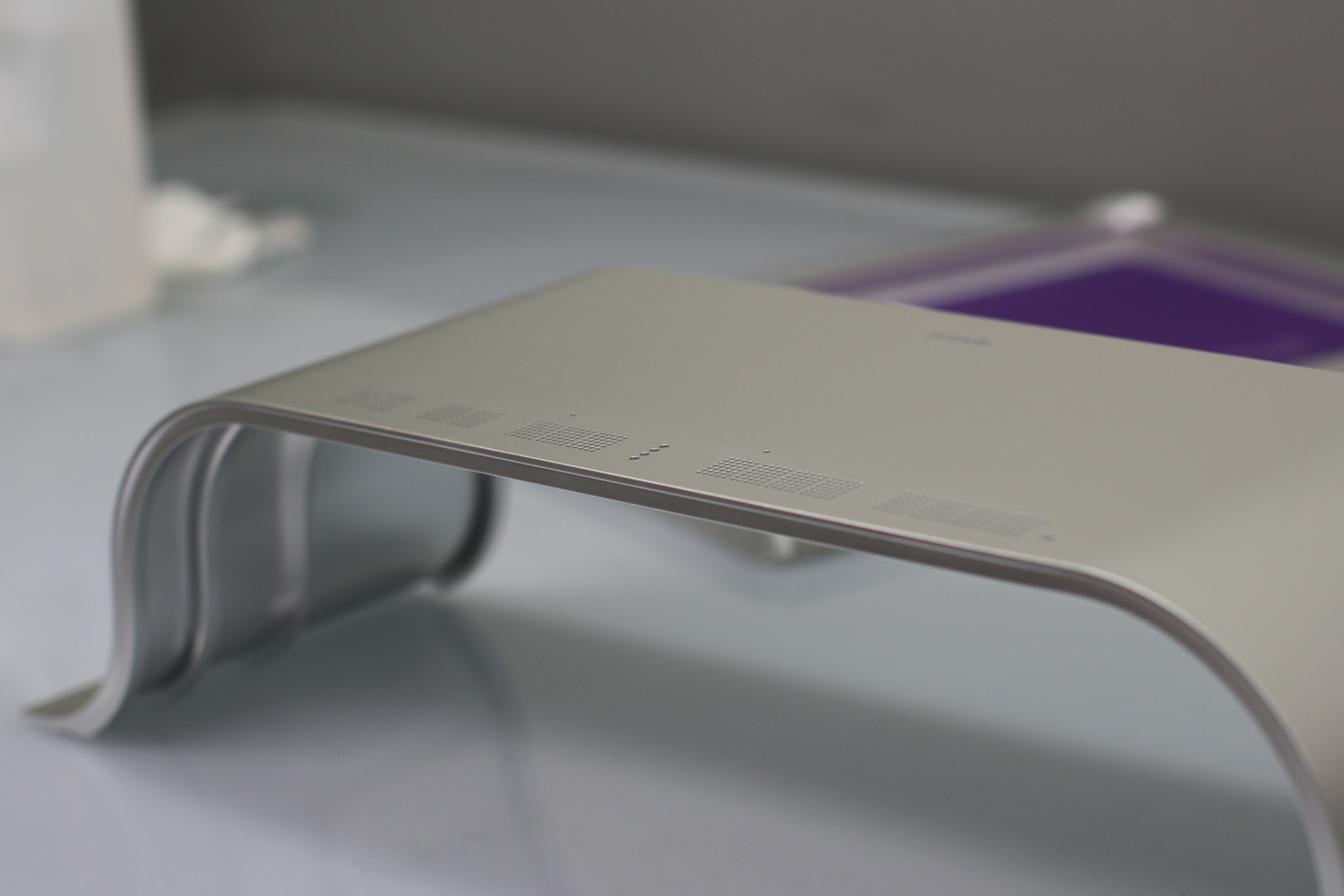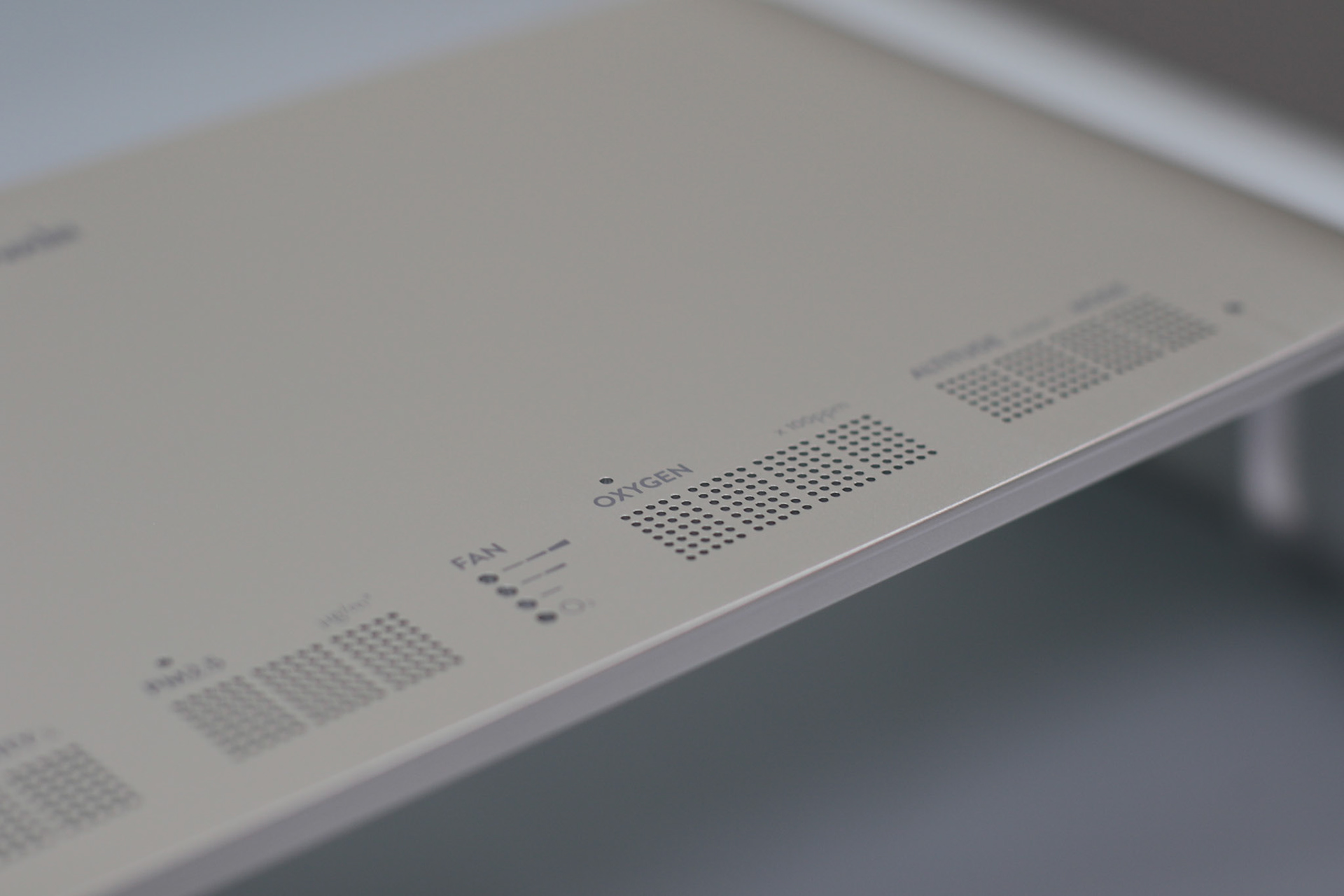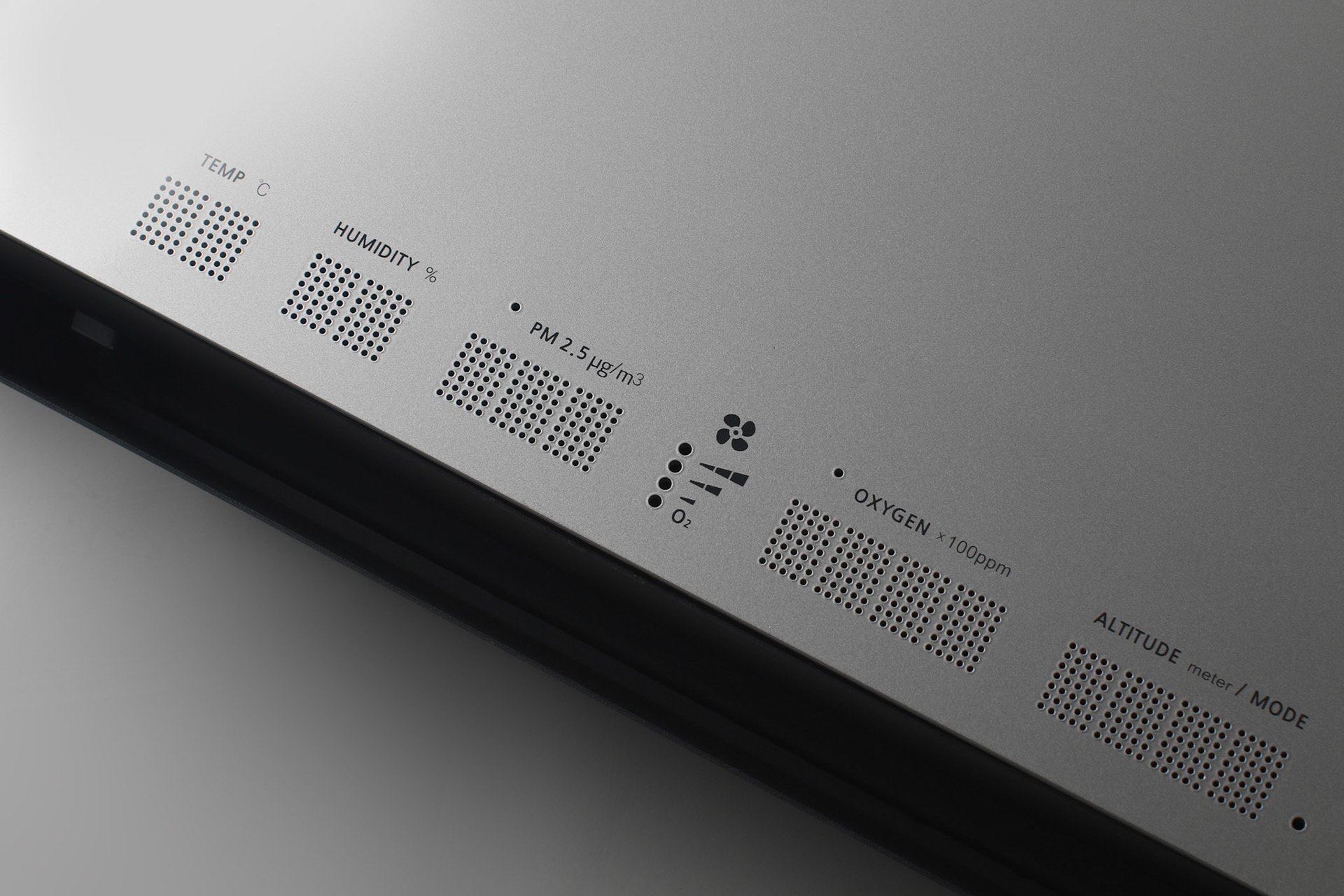 Planning | Product design | Branding | Manufacturing follow-up
Product designer | 

Gwongak Lee, Jiyoon Kim