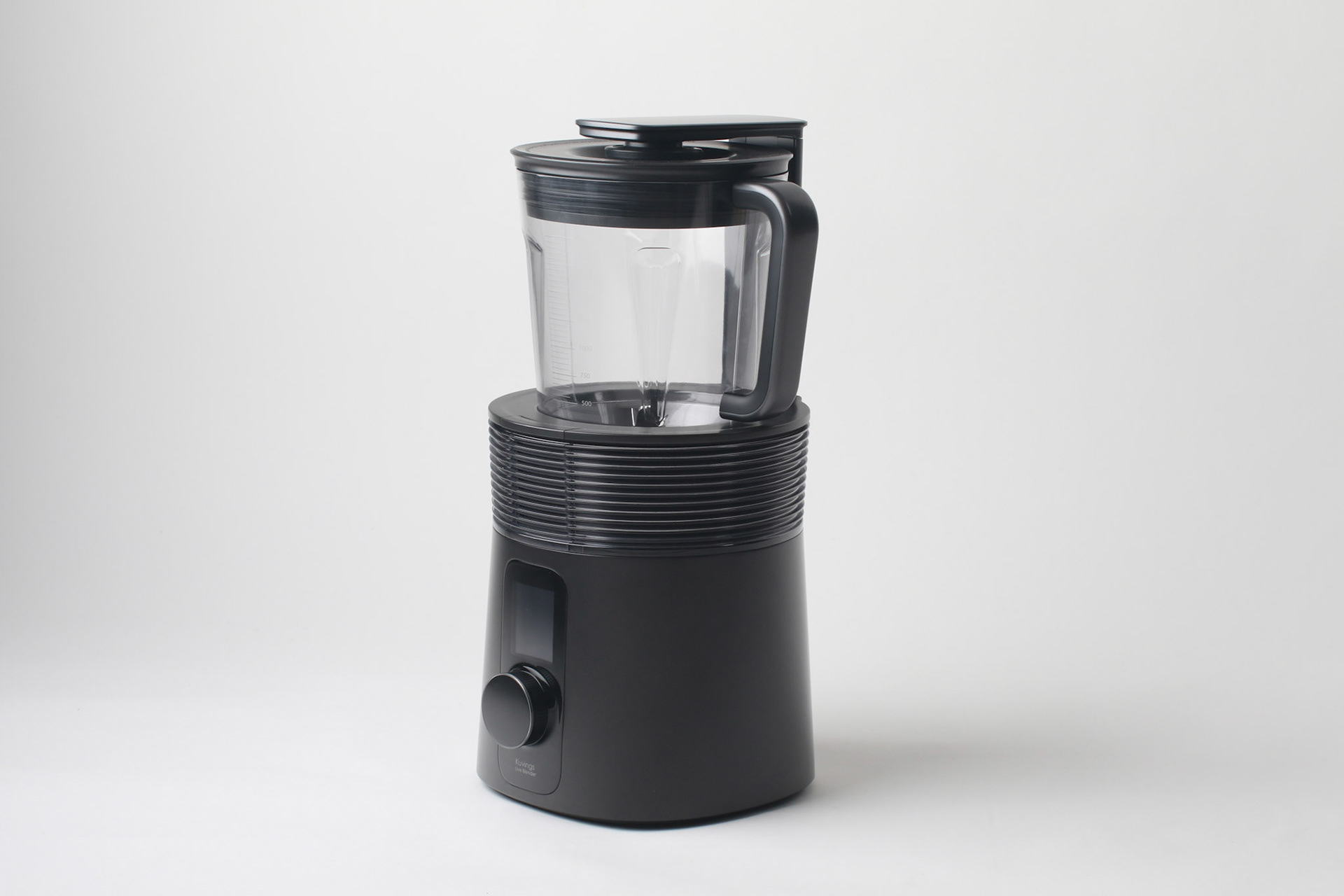 ​​
​​

Live Blender, Power Blender 2
K Design Award Winner 2019
Refrigerated blender is a futuristic blender that allows you to drink fresh and delicious juice.
This is an innovative blender that can provide fresh juice anytime, anywhere. While keeping power blender's powerful performance, while keeping the material in a container in advance and storing it for long periods of time through vacuum, and proper temper

ature.
It is appropriate for the city dwellers life style. If you blending when you're outside, you can free from the power blender's noises. And even if you haven't been home for a lon

g time, you can provide your family with fresh juice that isn't browning.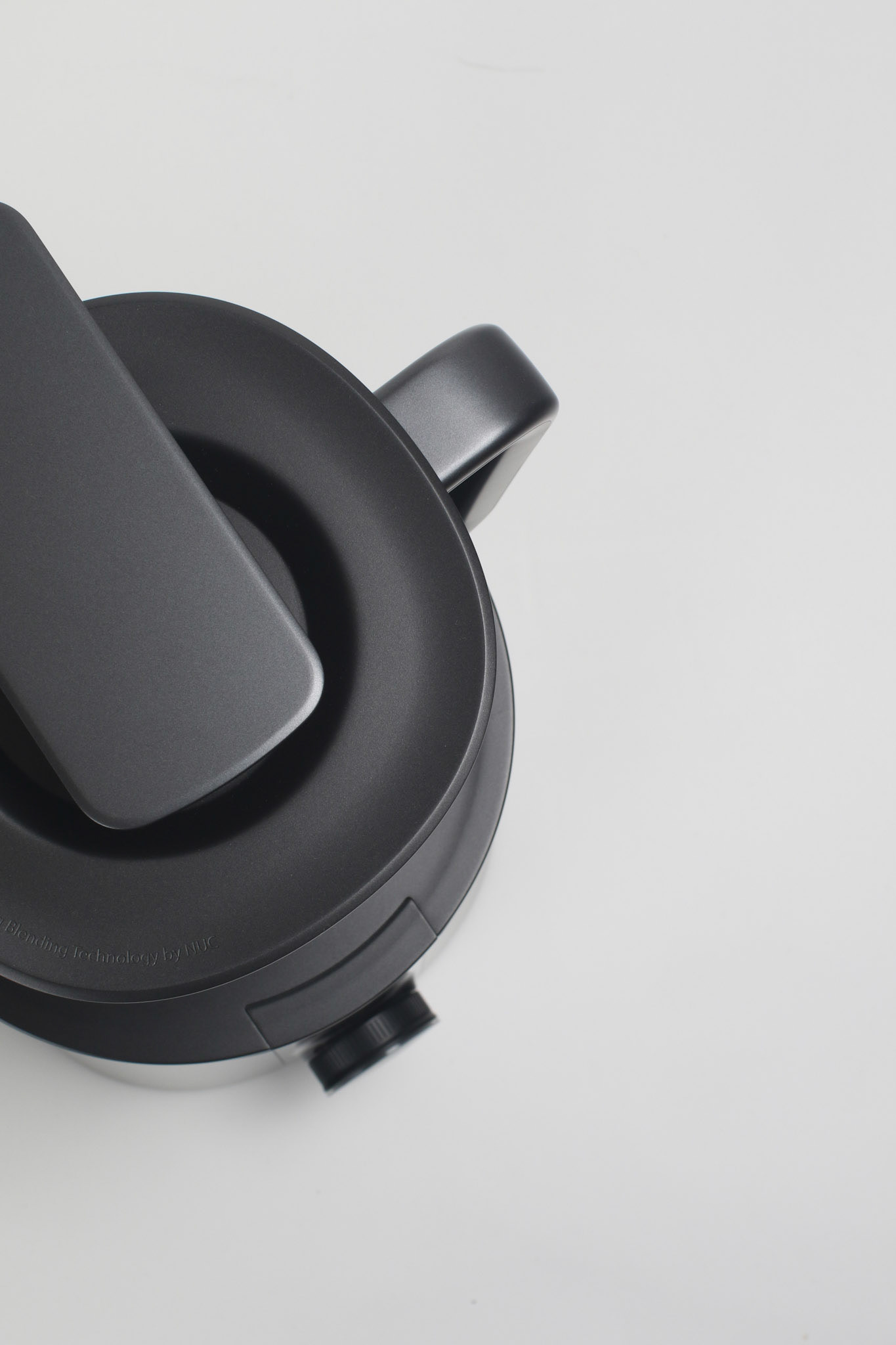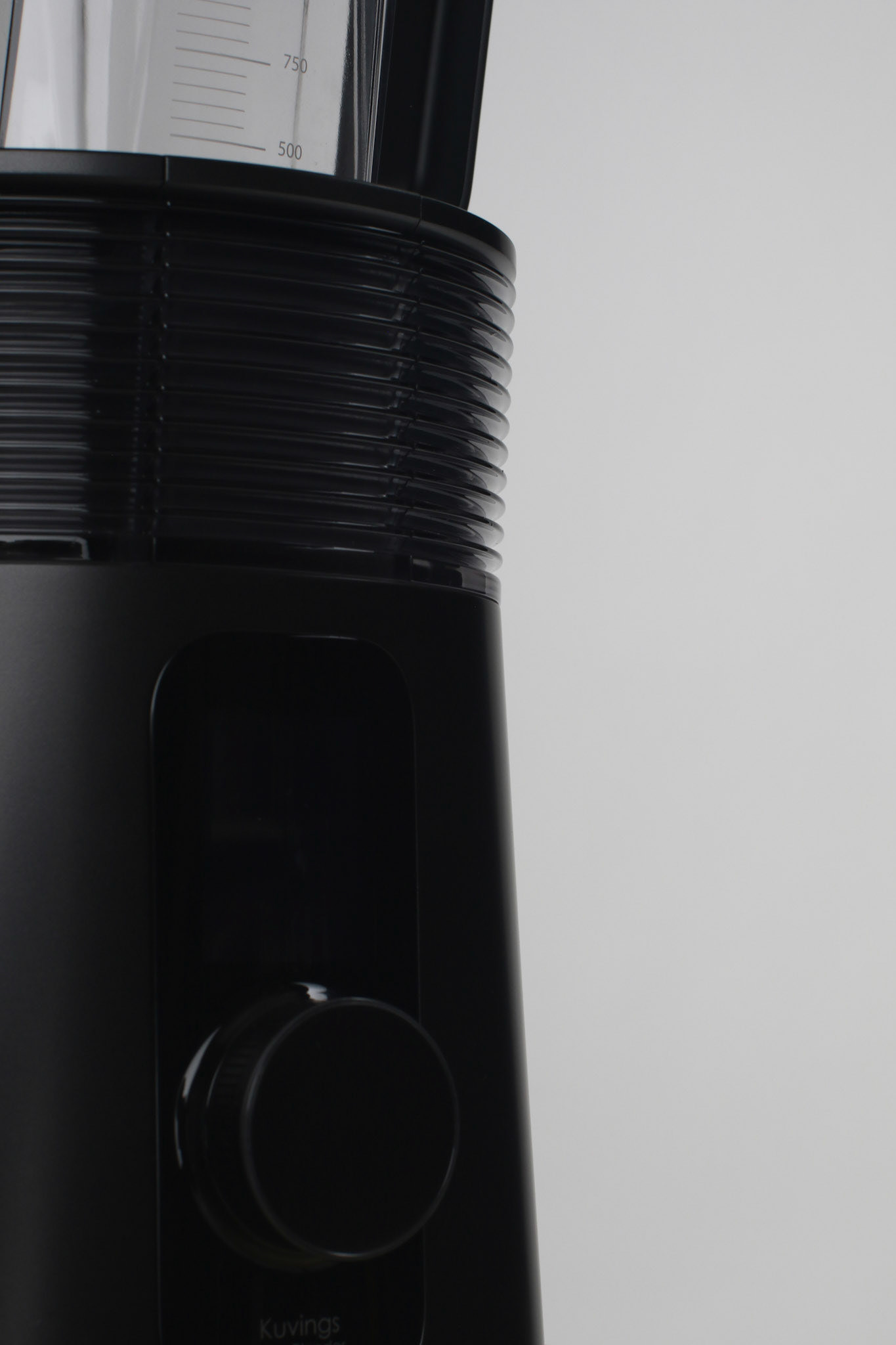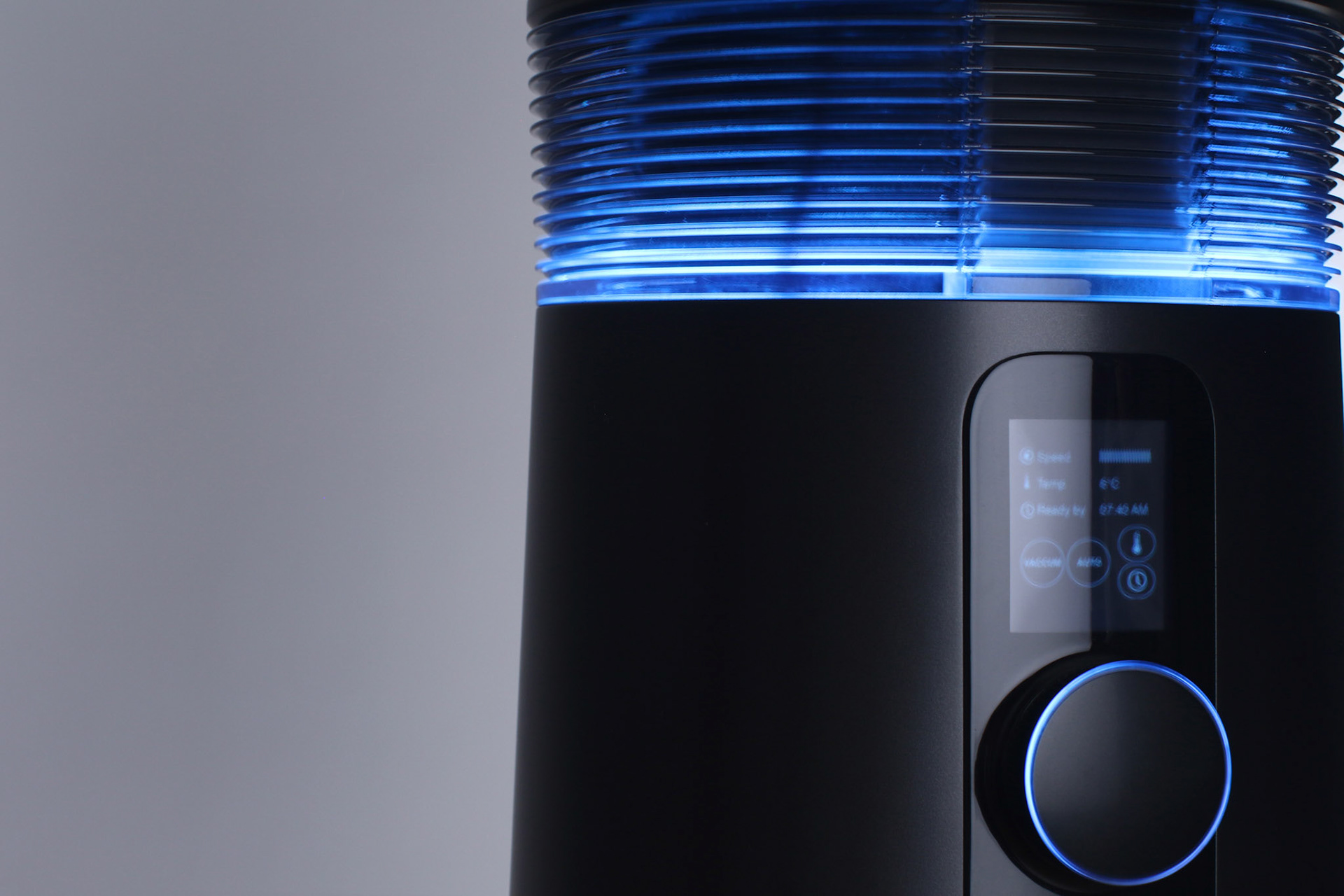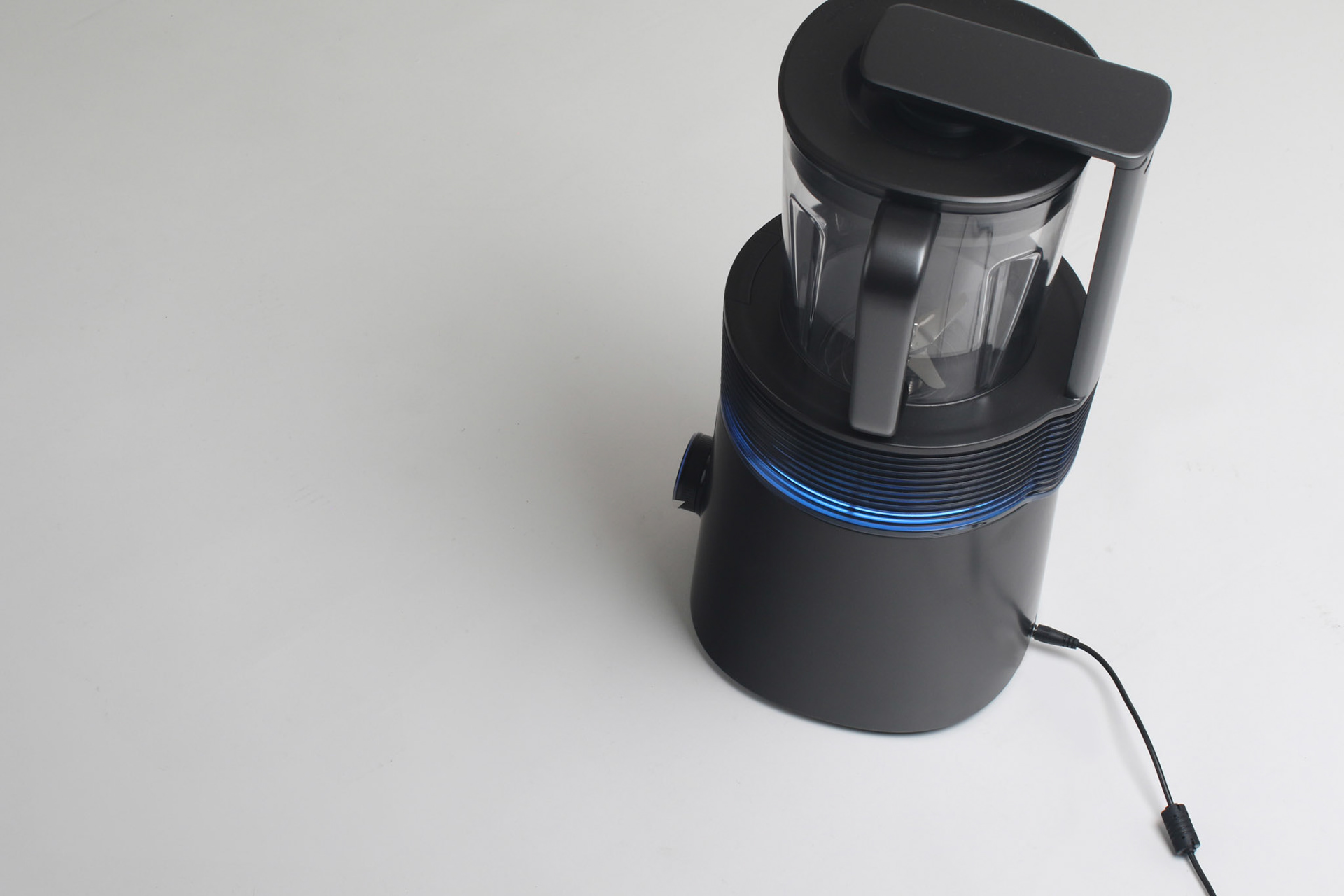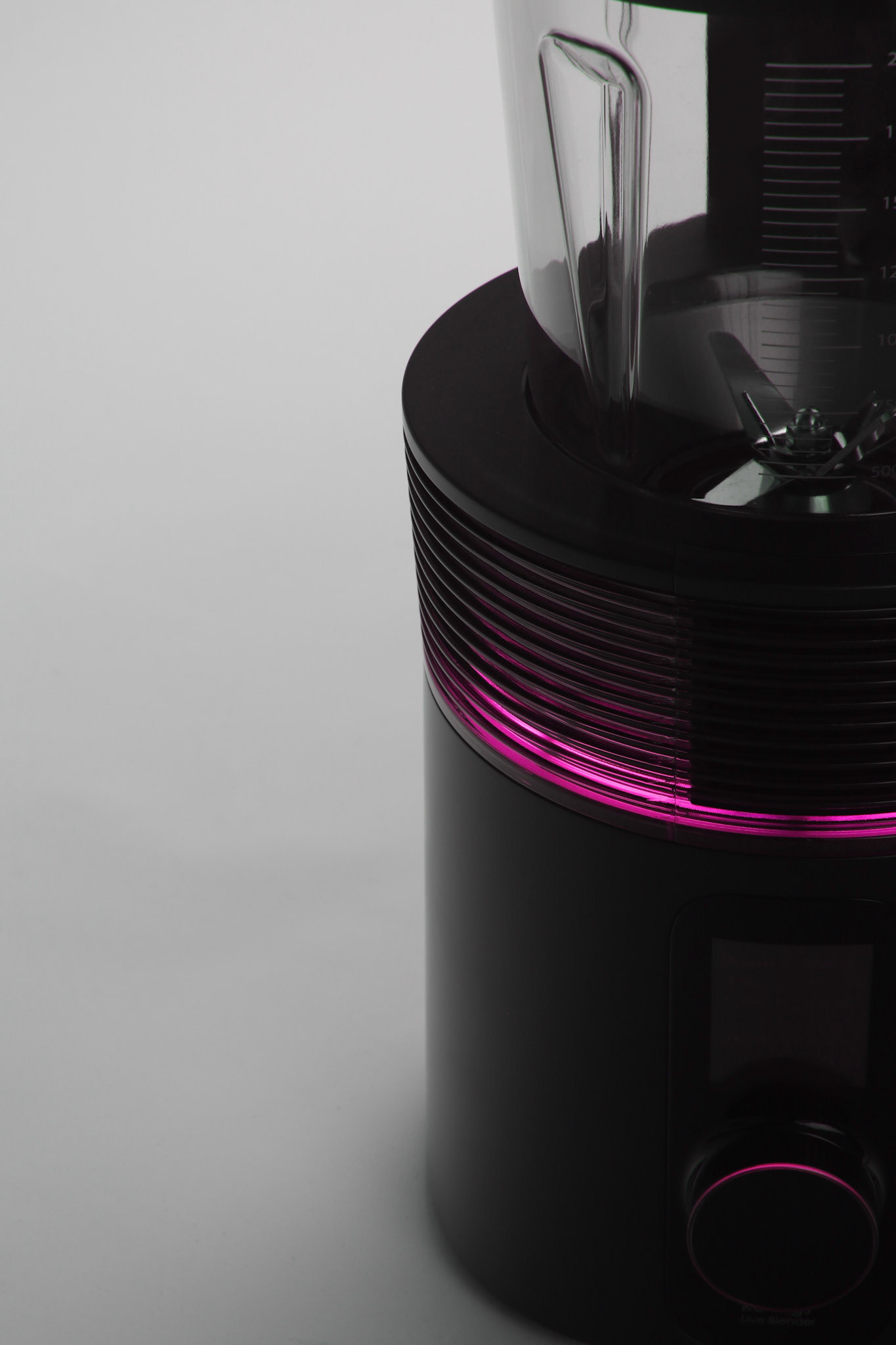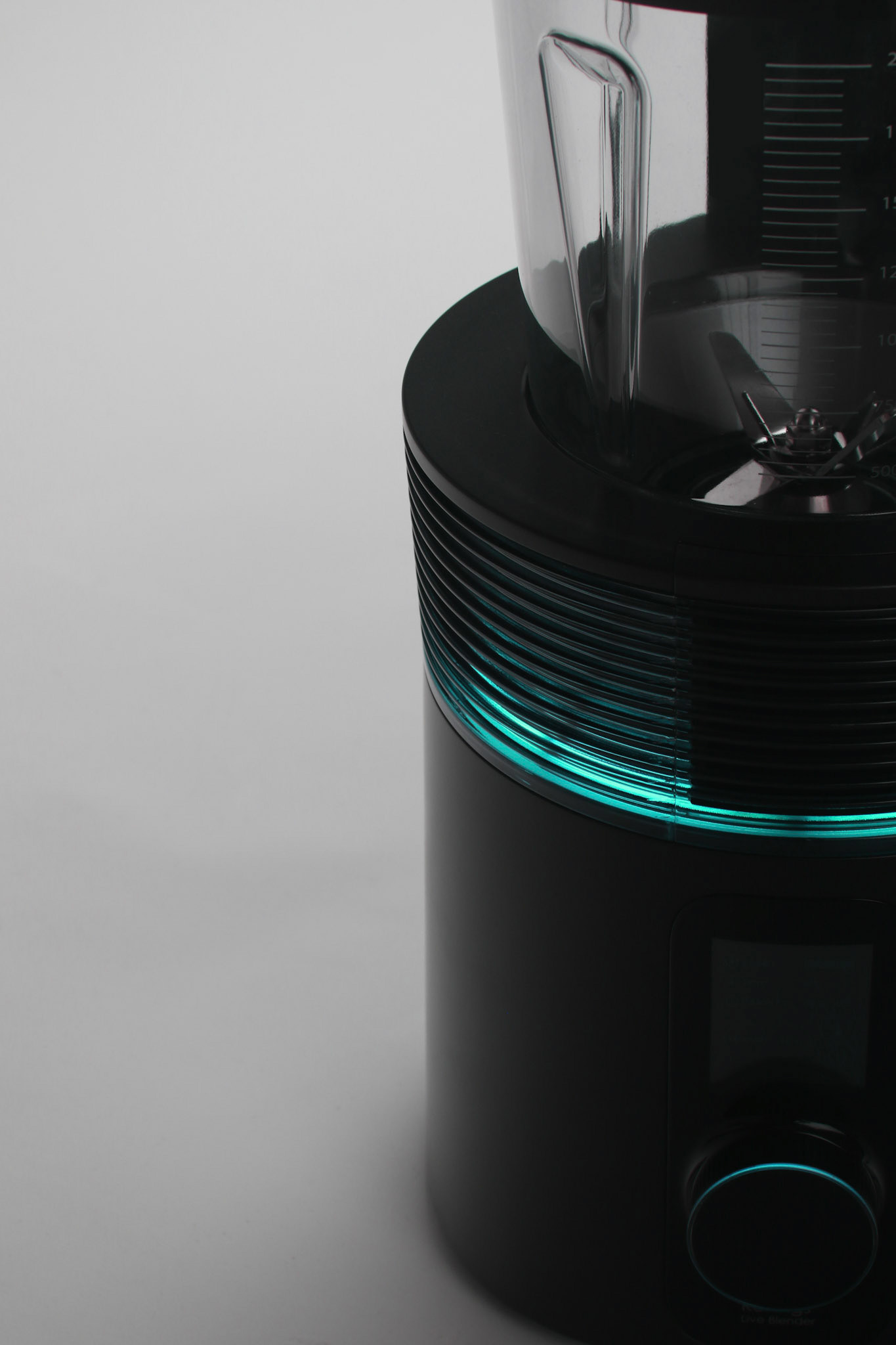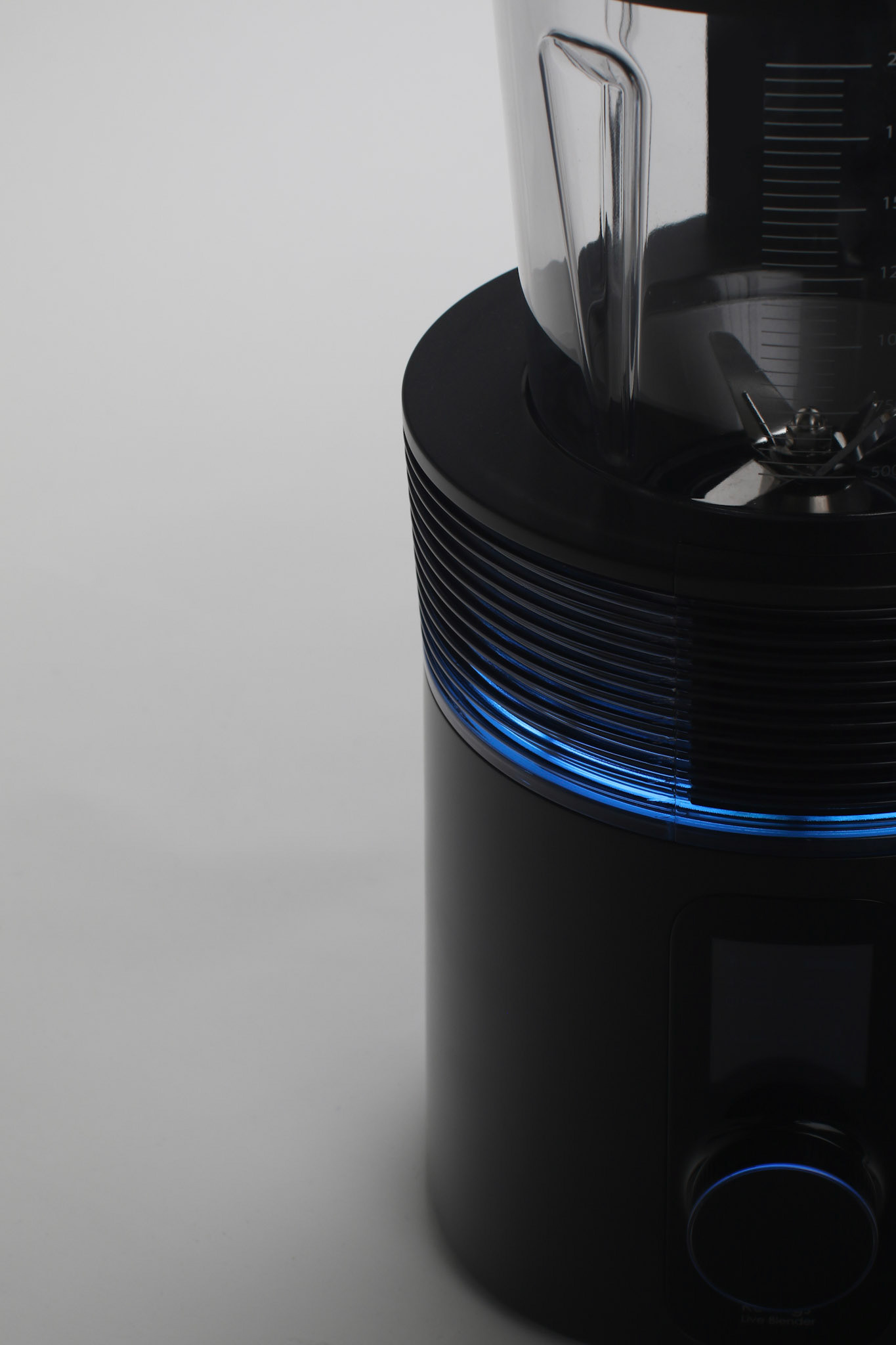 Planning | Product design | Branding
Product designer 

Gwongak | Minsik