The project started with a single product design request and it was necessary to spend lots of time with the founder to find out his own philosophy, personality and background of the project through close communication with him. It was necessary to make the ground express the message of 'True Product Lasts a Lifetime', which came from the philosophy of the founder that is applied to their products.
That was the start how we got involved in the entire process from the concepts, business model, mechanism of products, product design to manufacturing part. We are still stomping the branding of Osmosis in general, such as Corporate Identity, The Web, Mobile Application, Packaging and even Advertisements. The constant coordination is changing the functions and service system of Osmosis slowly.
The founder of Osmosis is a young, evolving man.

He started to have different thoughts and hopes on home appliances from his wide range of experience.
Now, he is about to step a forward to manufacture his own original product. Osmosis itself is also a young, evolving corporate. We needed to re-arrange his philosophy and affection to products and a medium to spread out the thoughts.
We started to draw the future of his future, based on the interview and the stories that he gave us, before the launch of the first original product. This will be the world of Osmosis.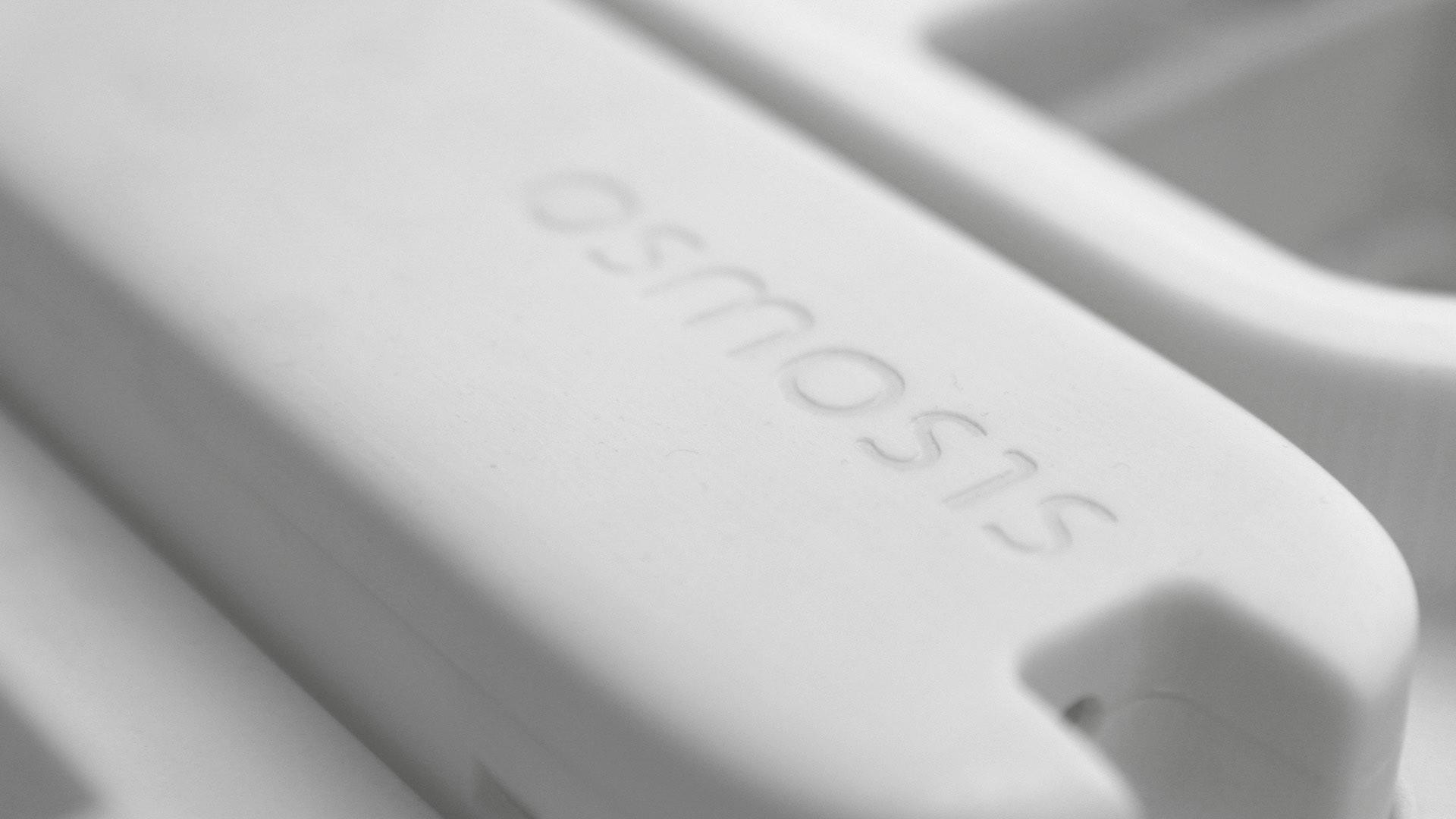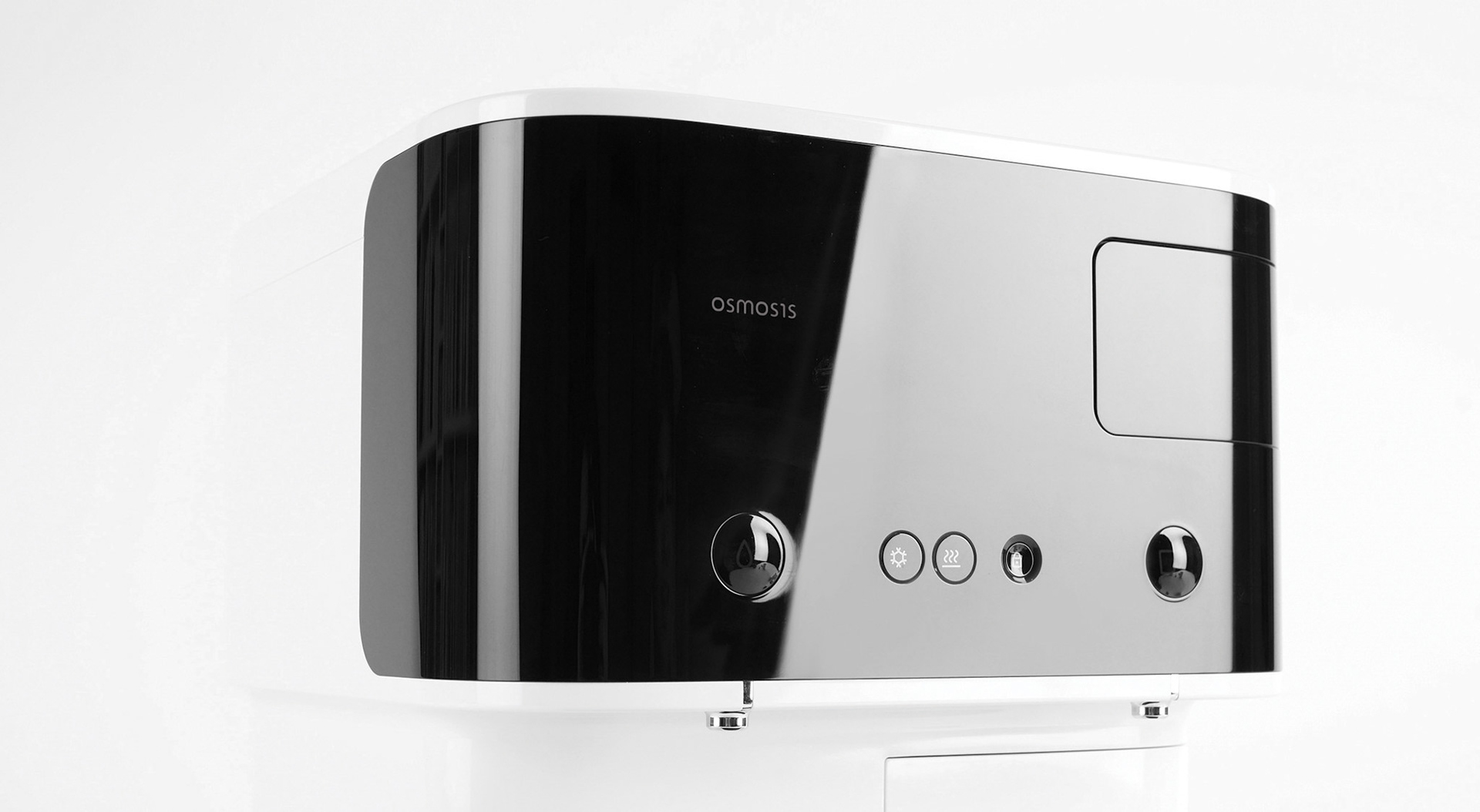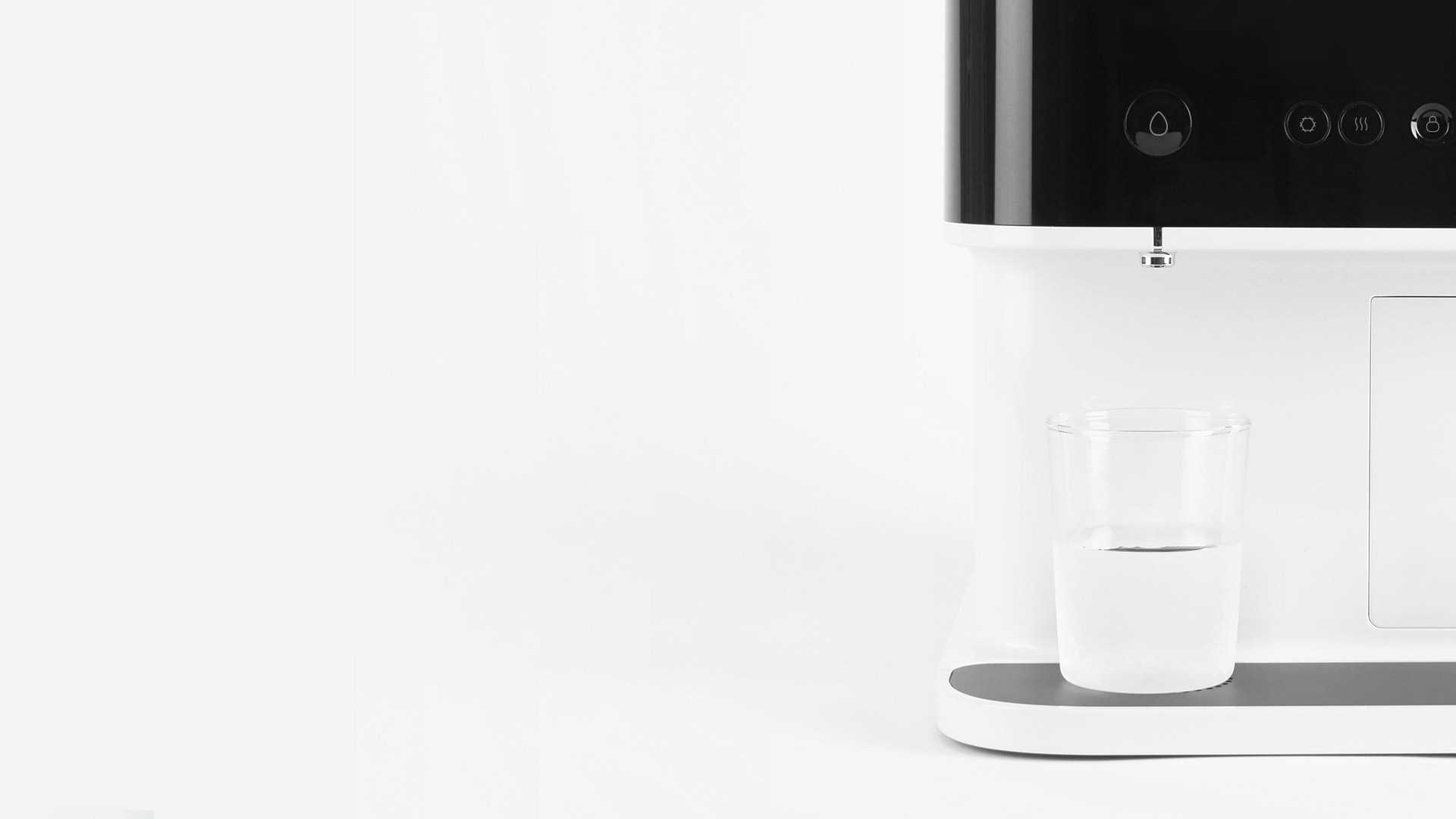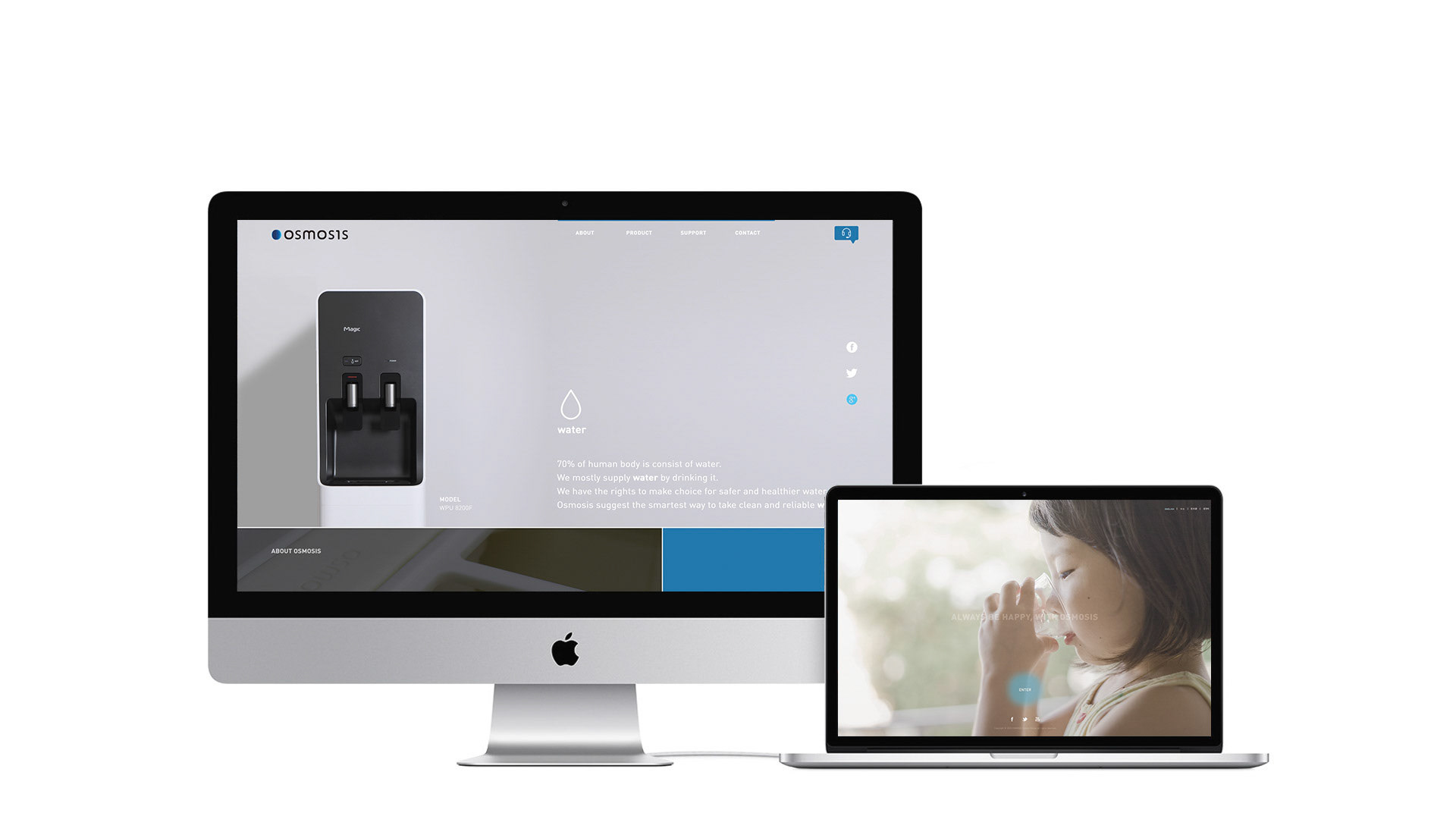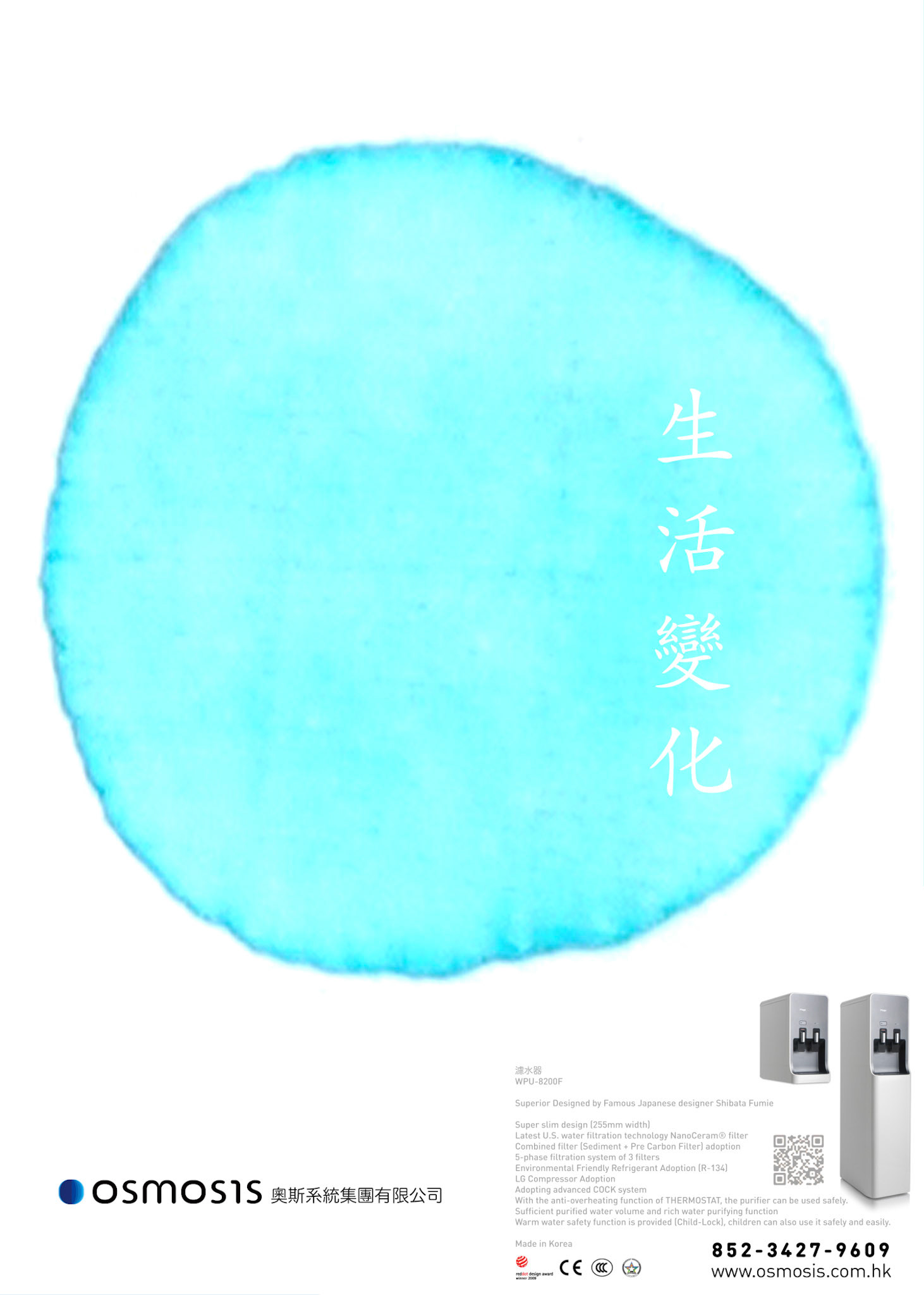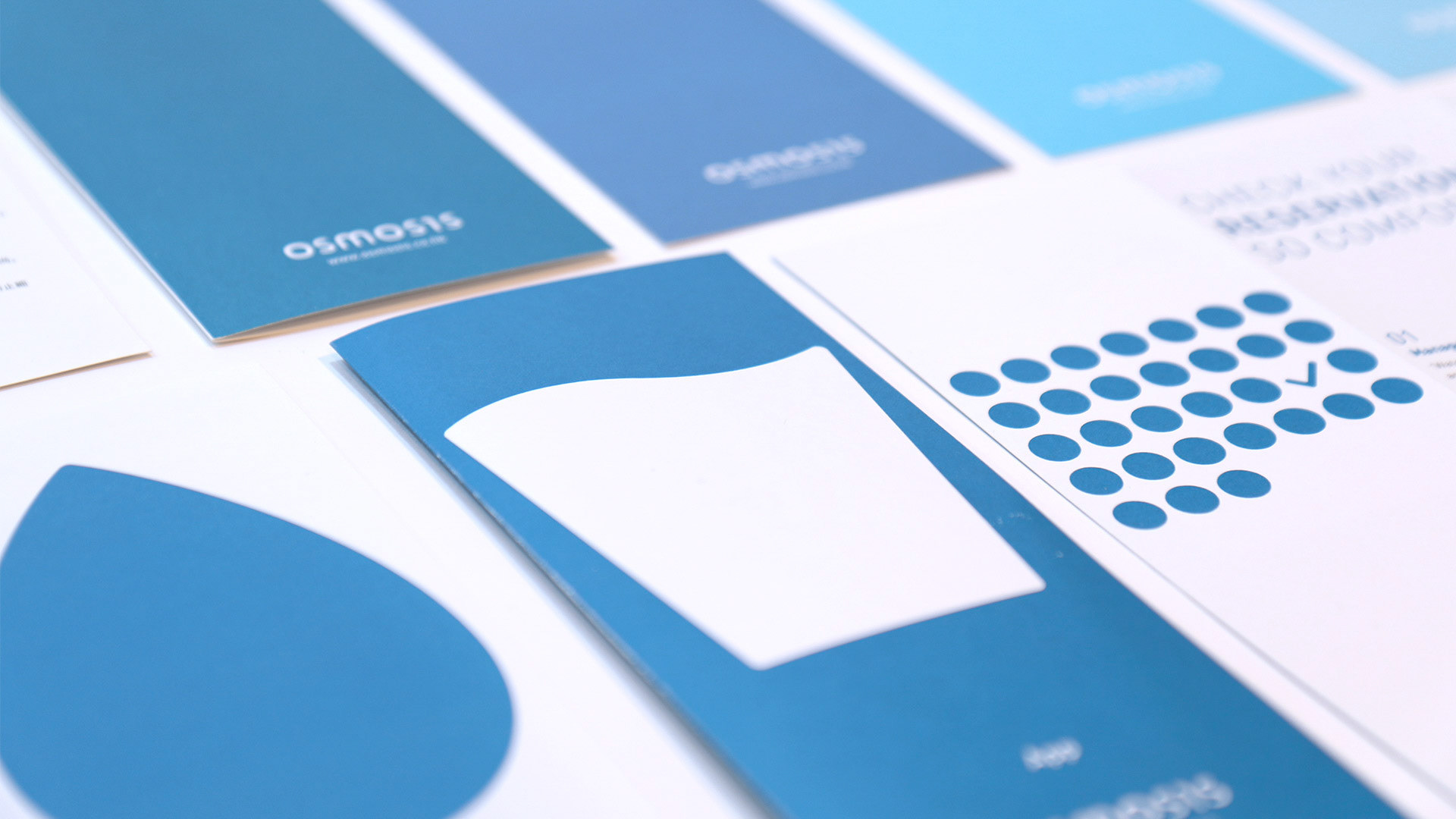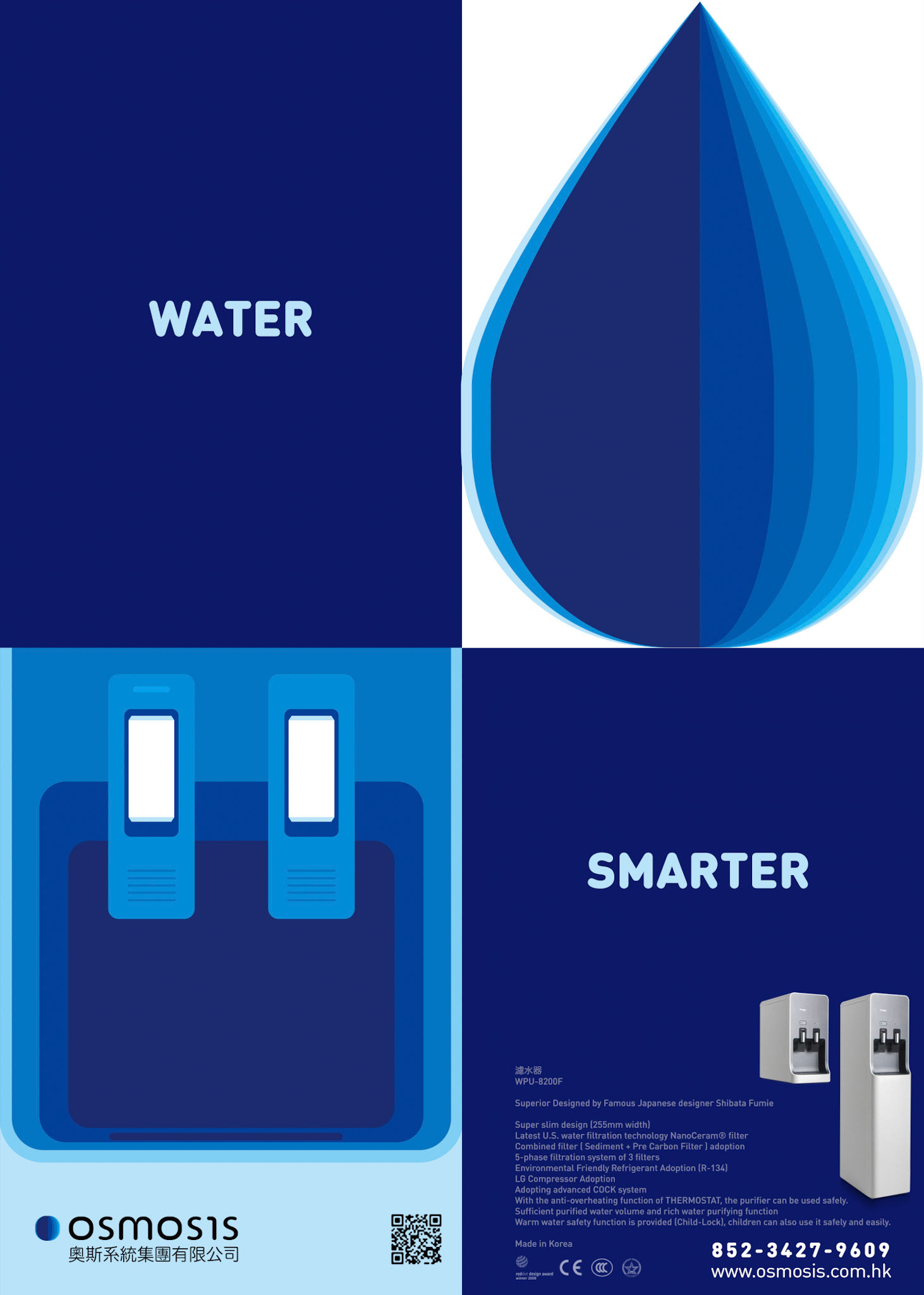 Planning | Branding | Web | App
Project manager 

Eunyoung You
Visual designer 

Boram Kim | Hyejoo Jung