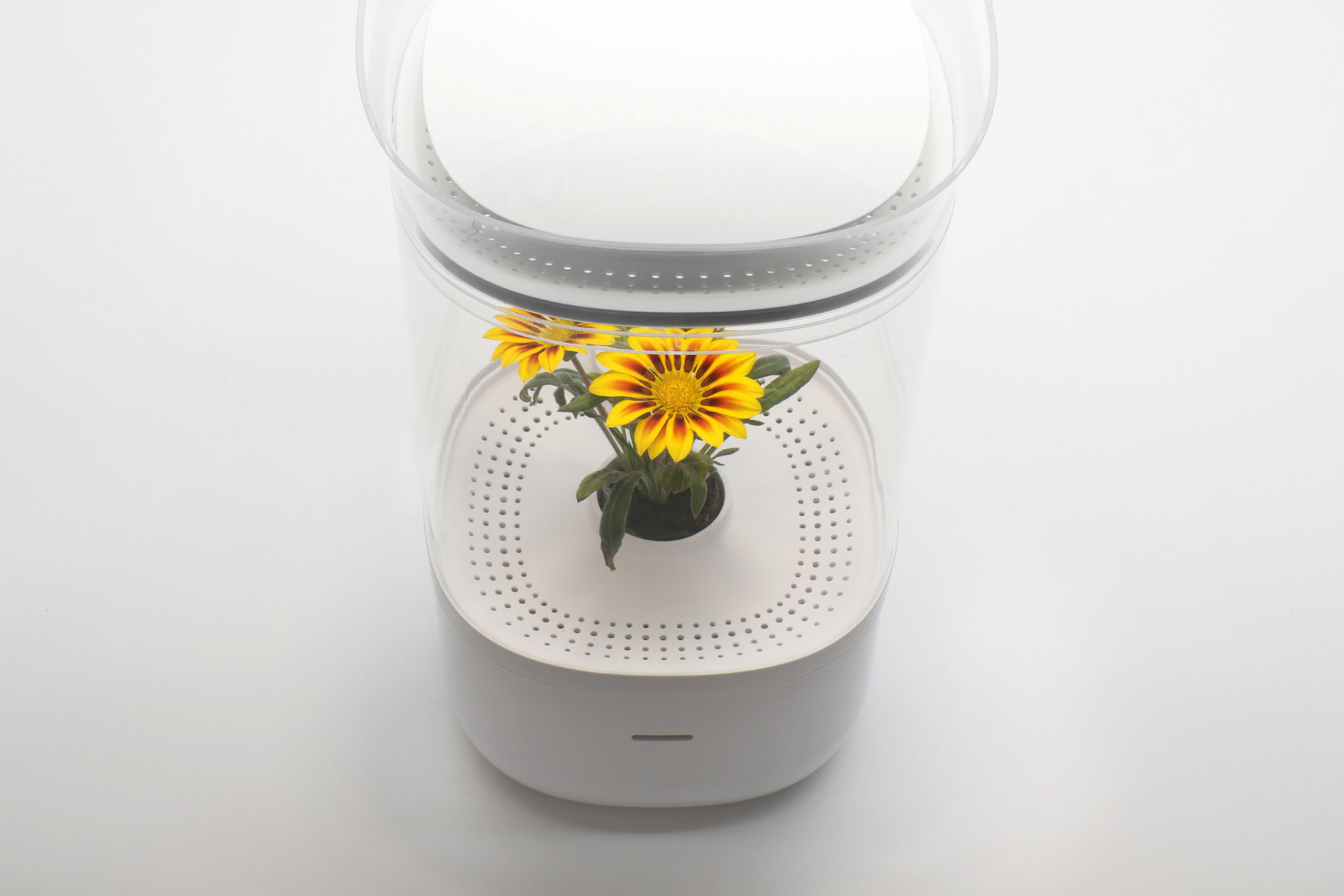 Korea Good Design Award Gold 2017
Bloomengine is a gardening device to help grow plants from seed to bloom by providing light, water, and air circulation. It creates a suitable environment for plants to grow healthy.
While satisfying complex structural conditions for abundant light, water, and air, the overall shape and interface were kept simple for intuitive usability and its combination with the environment in which the device is placed.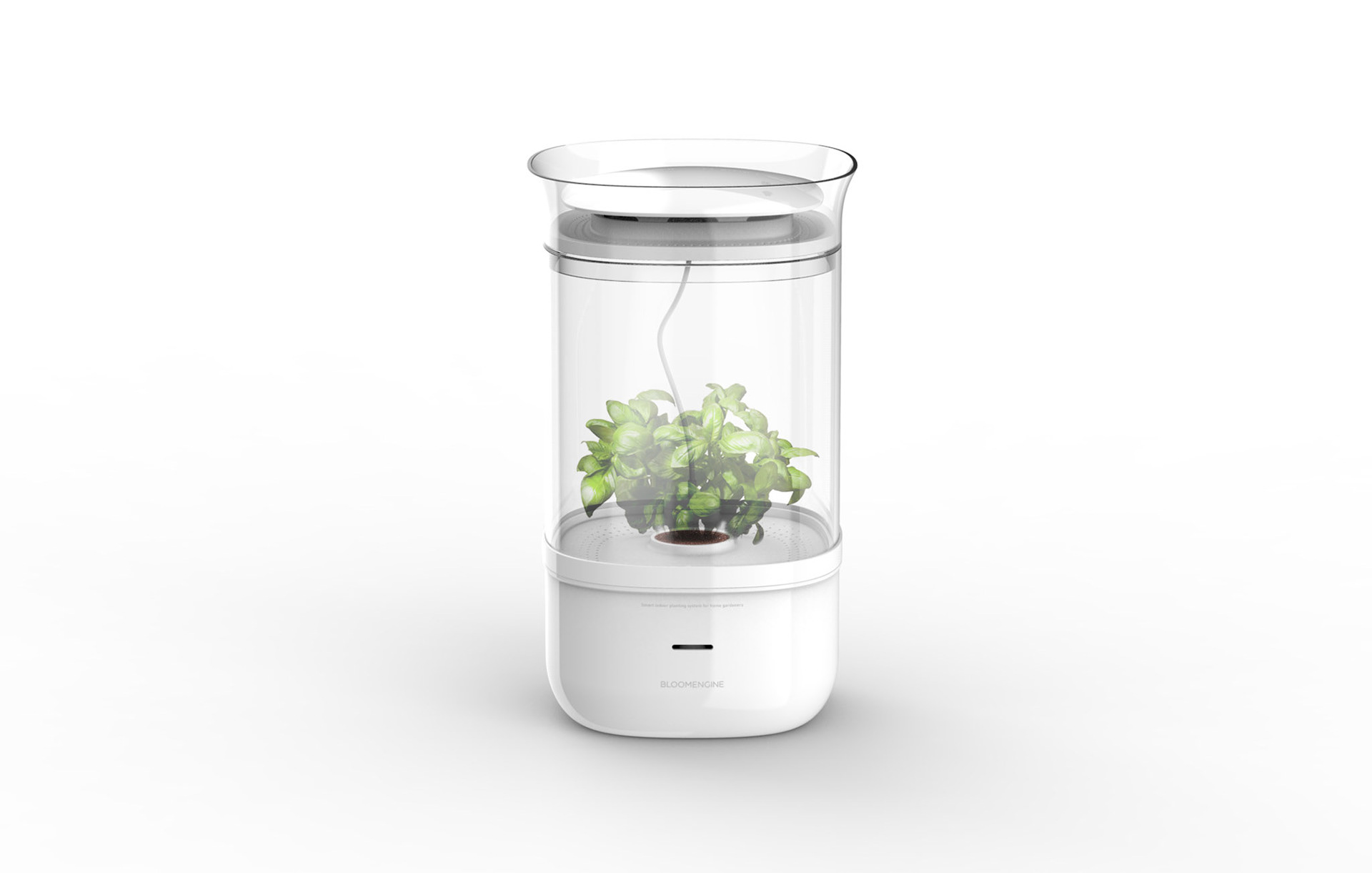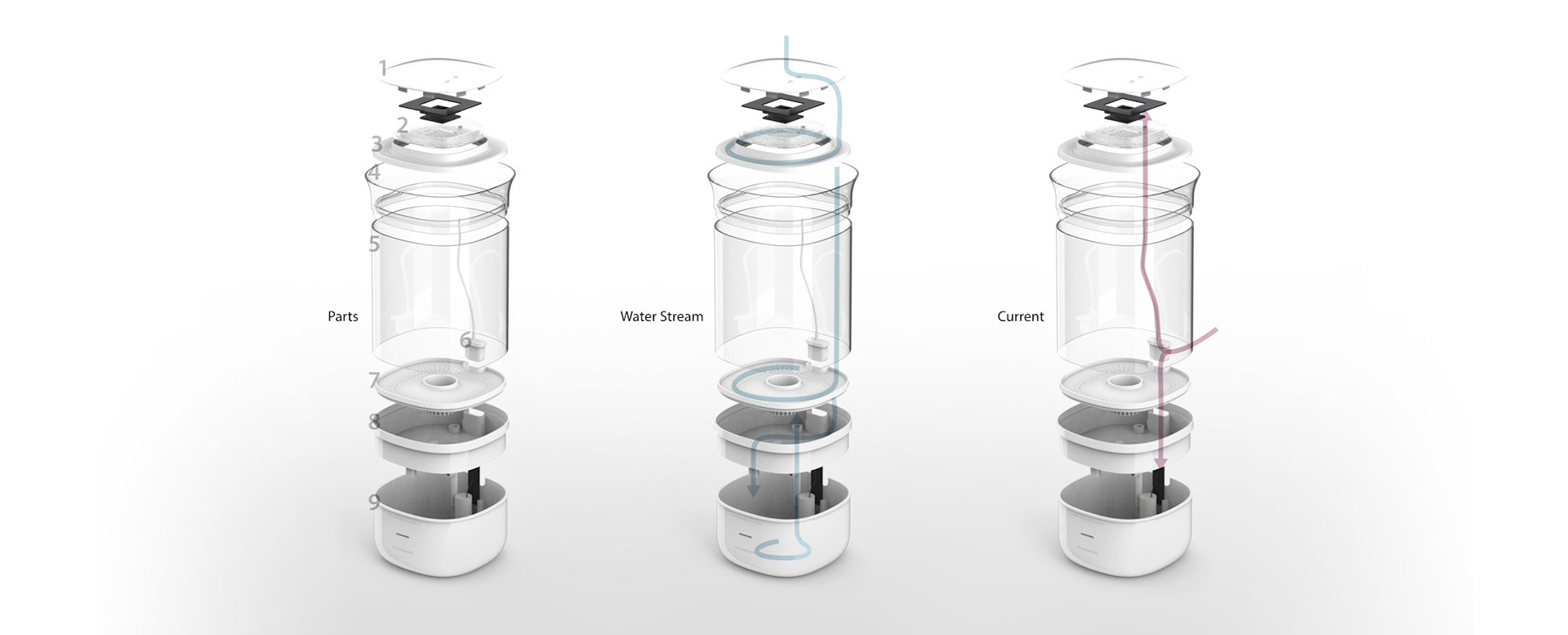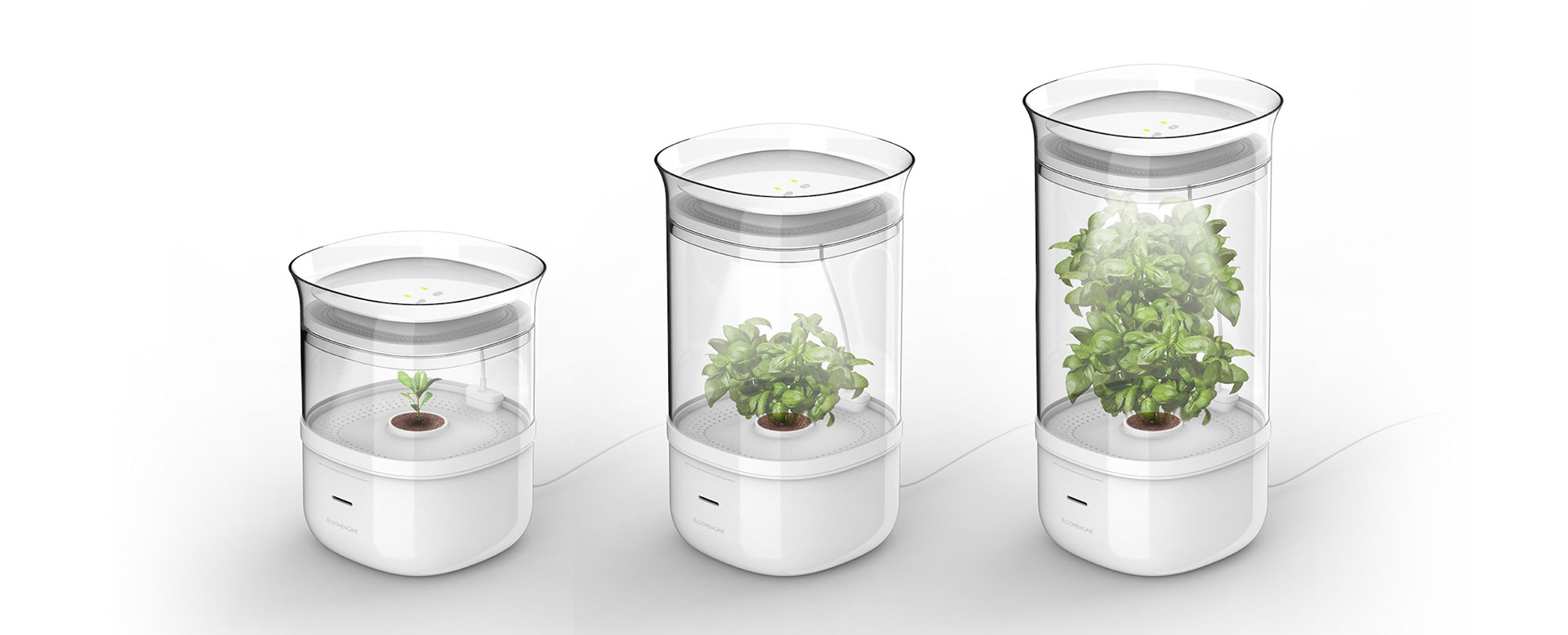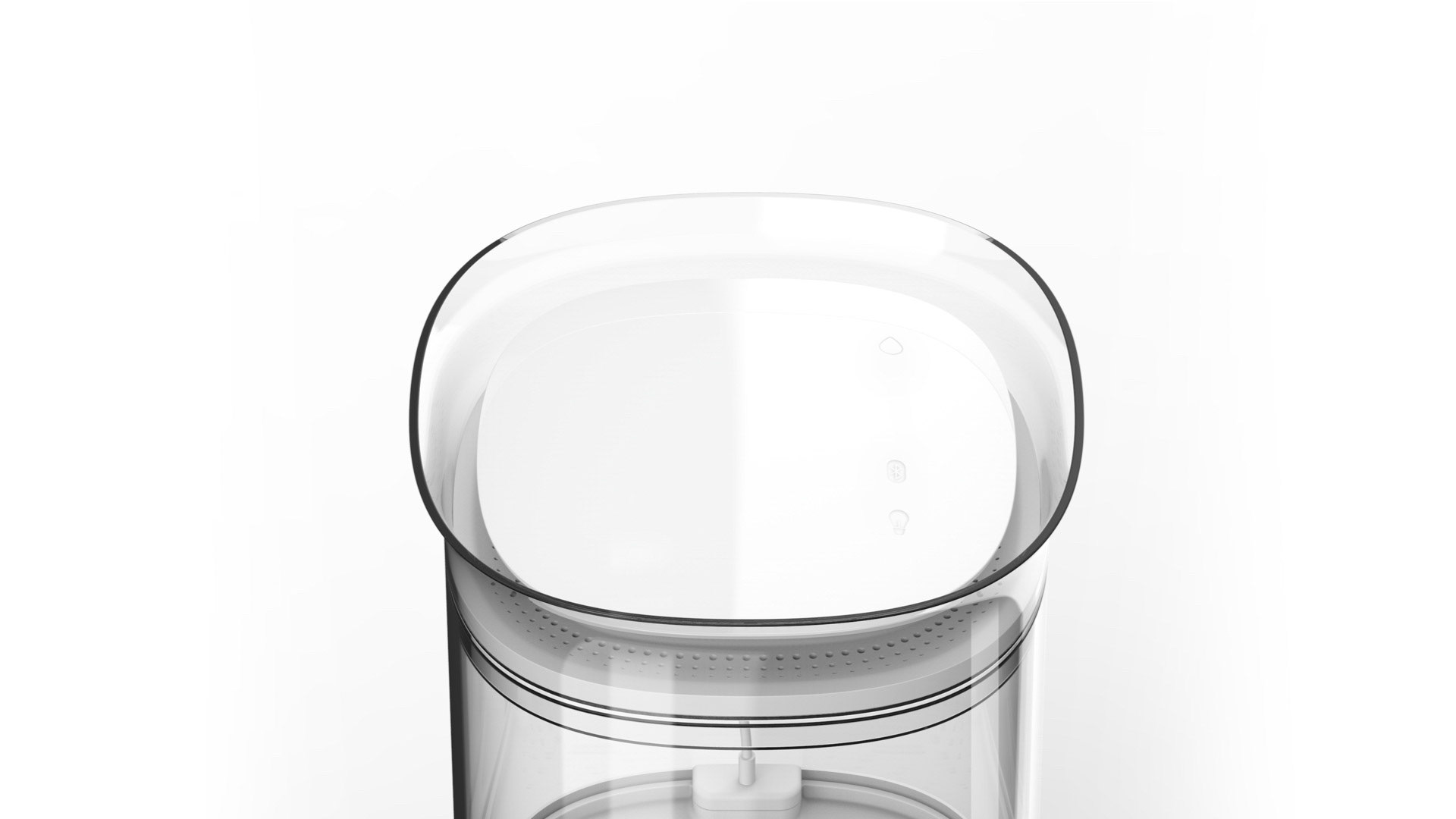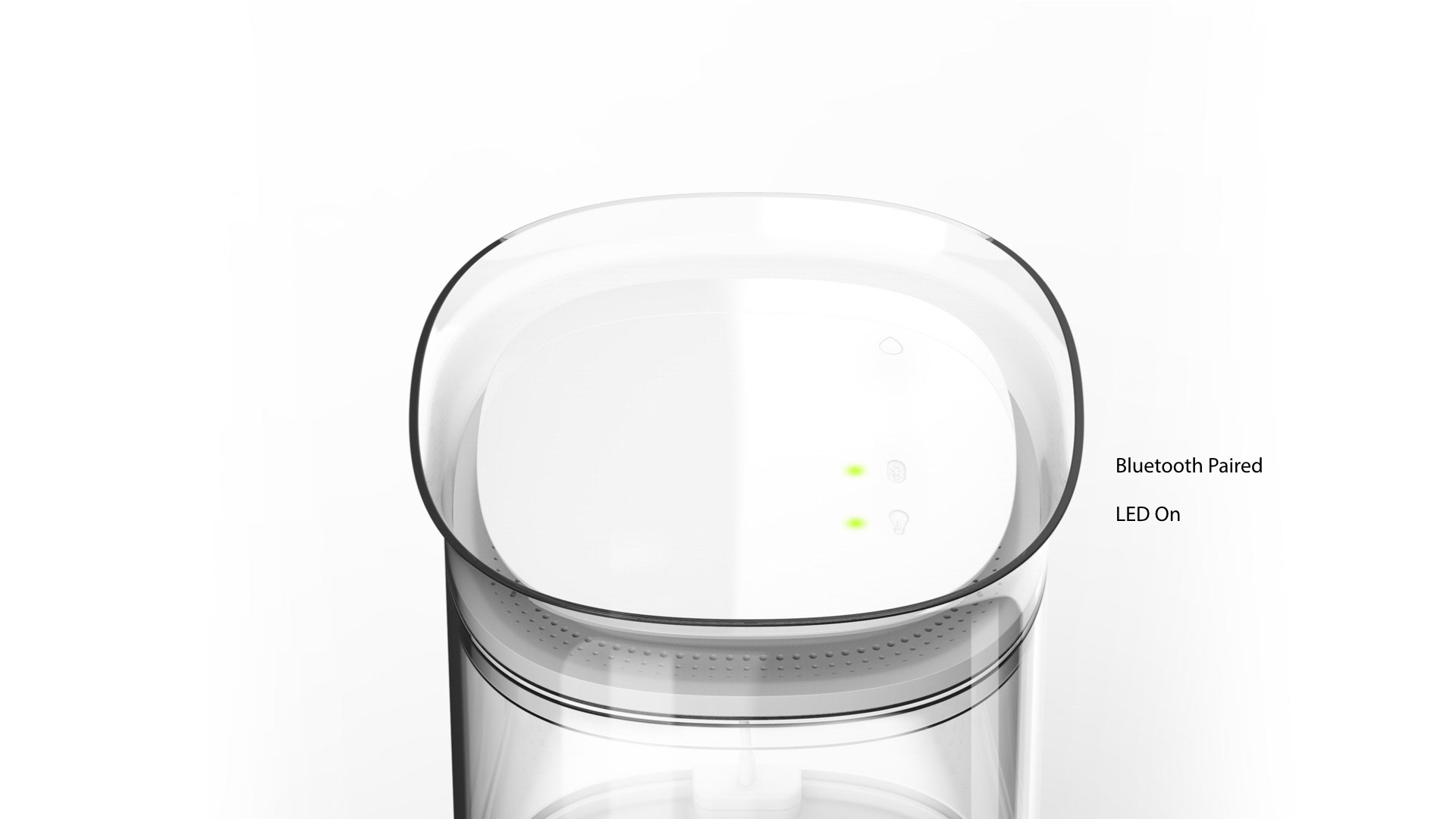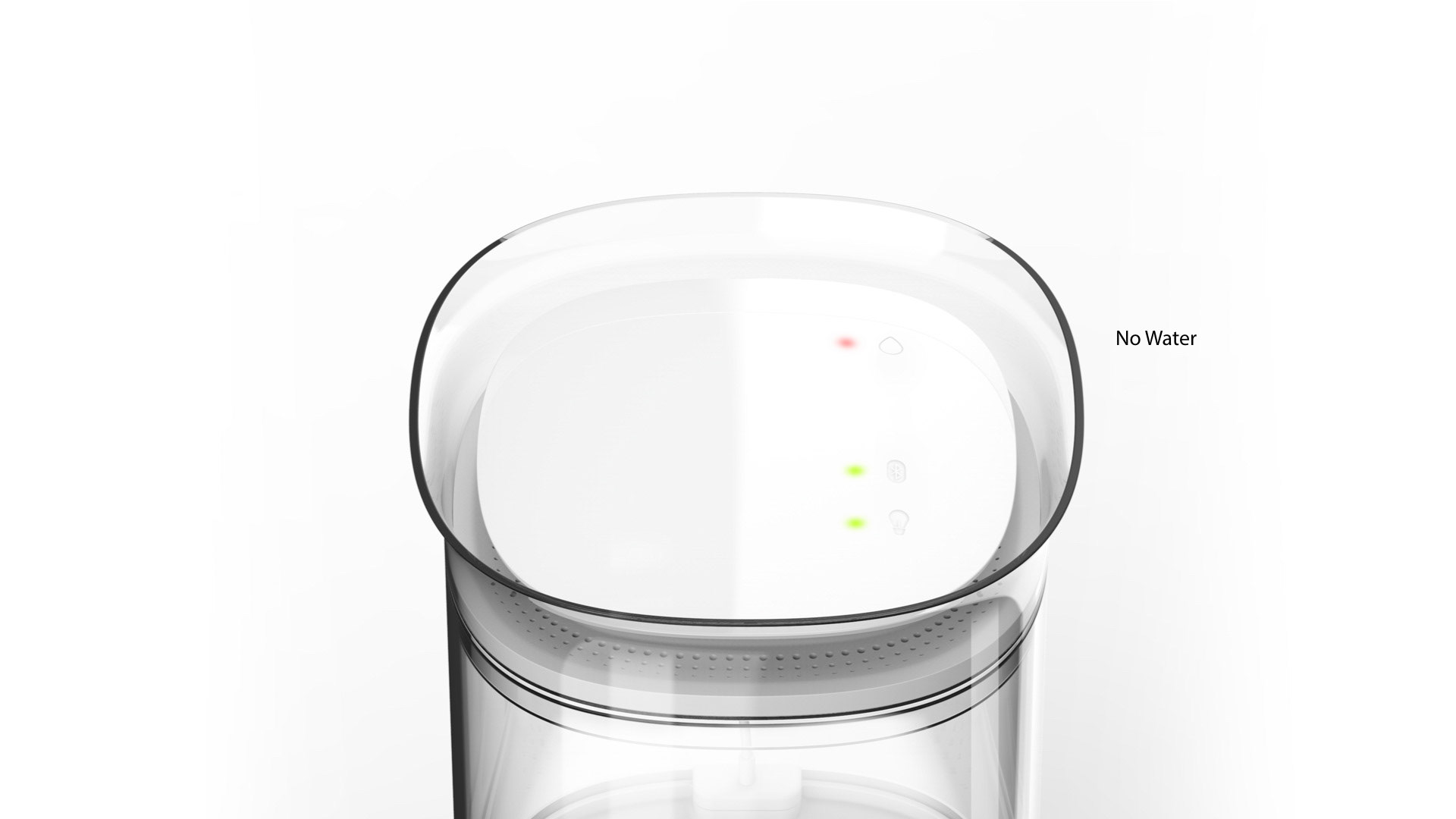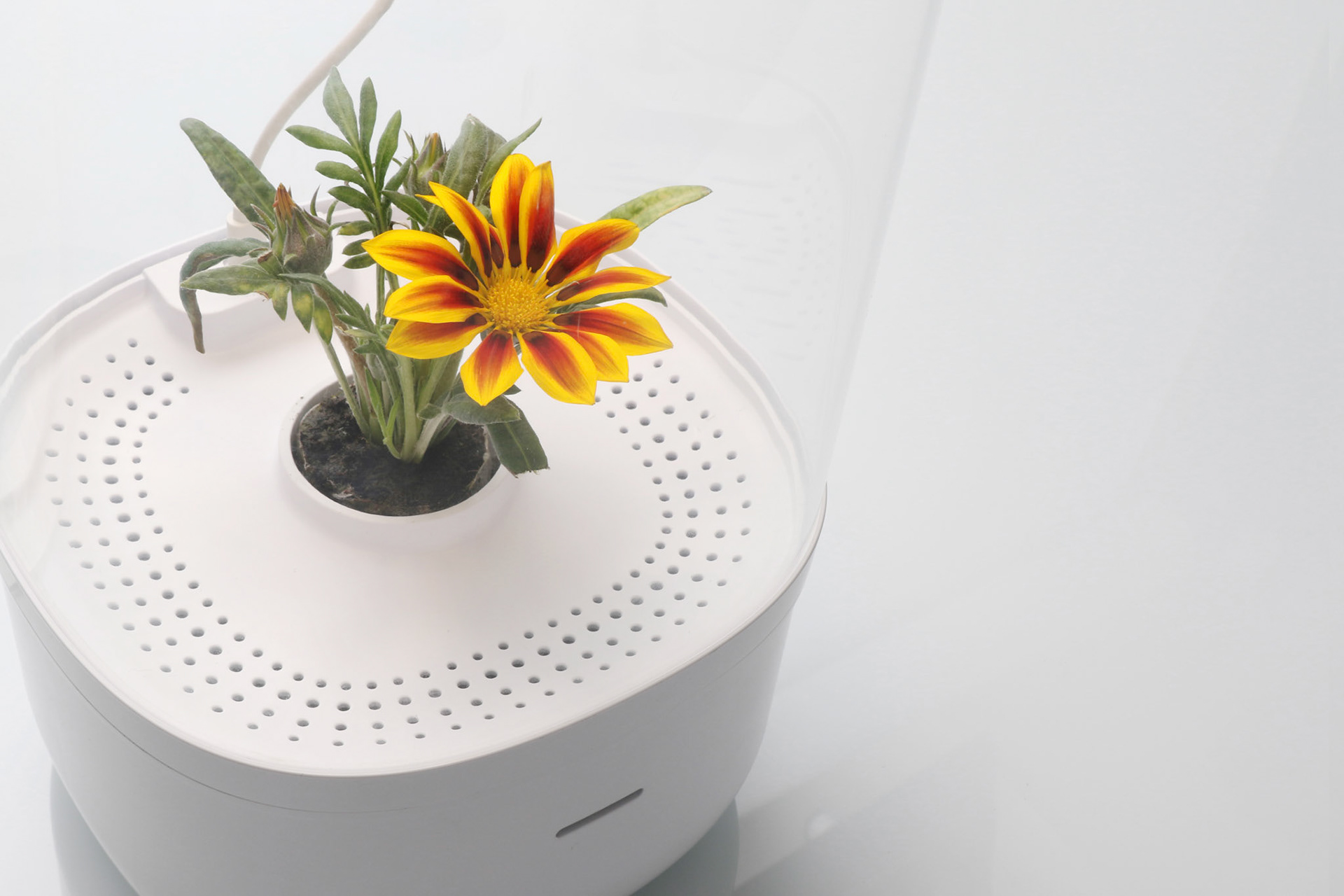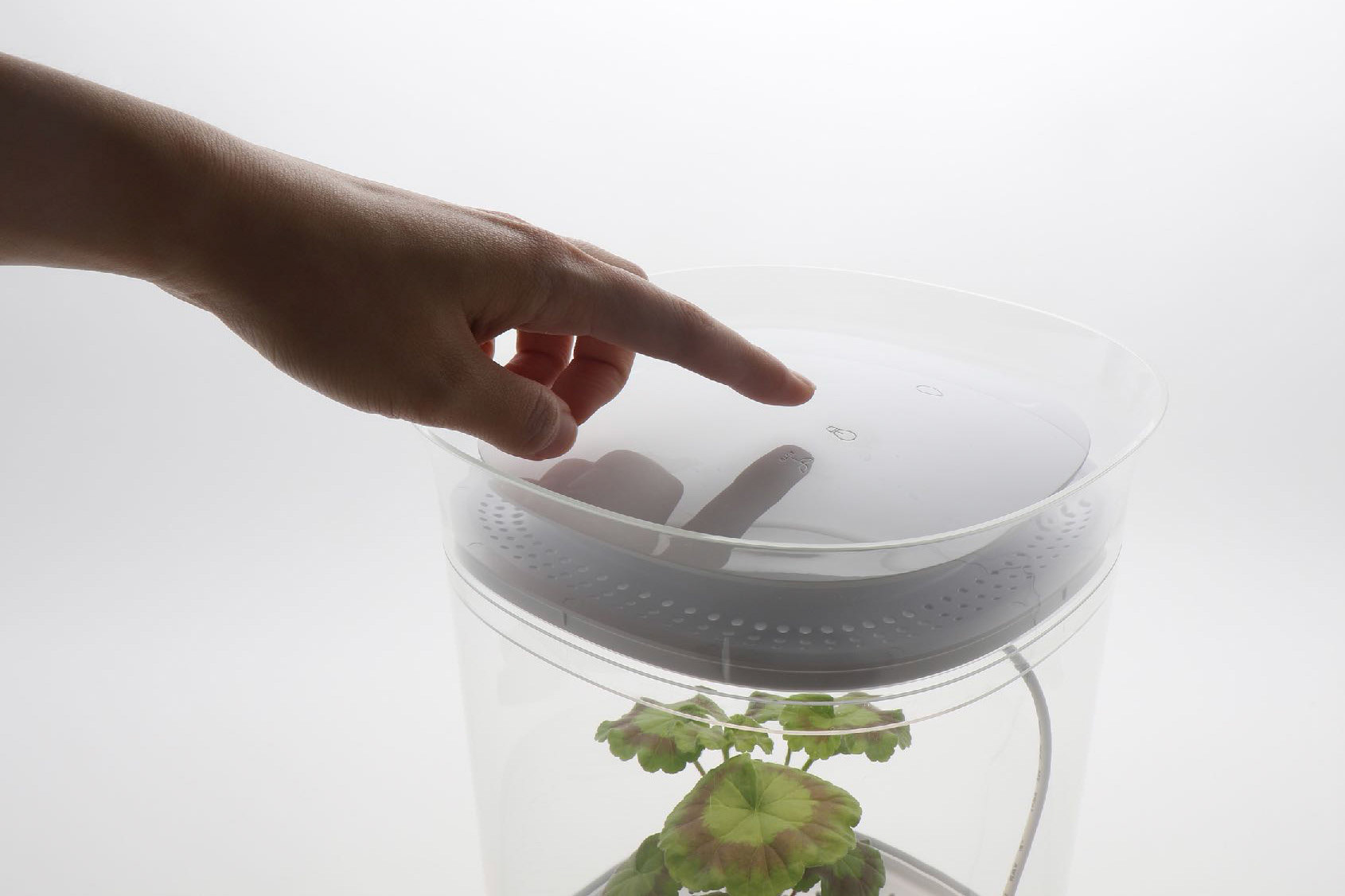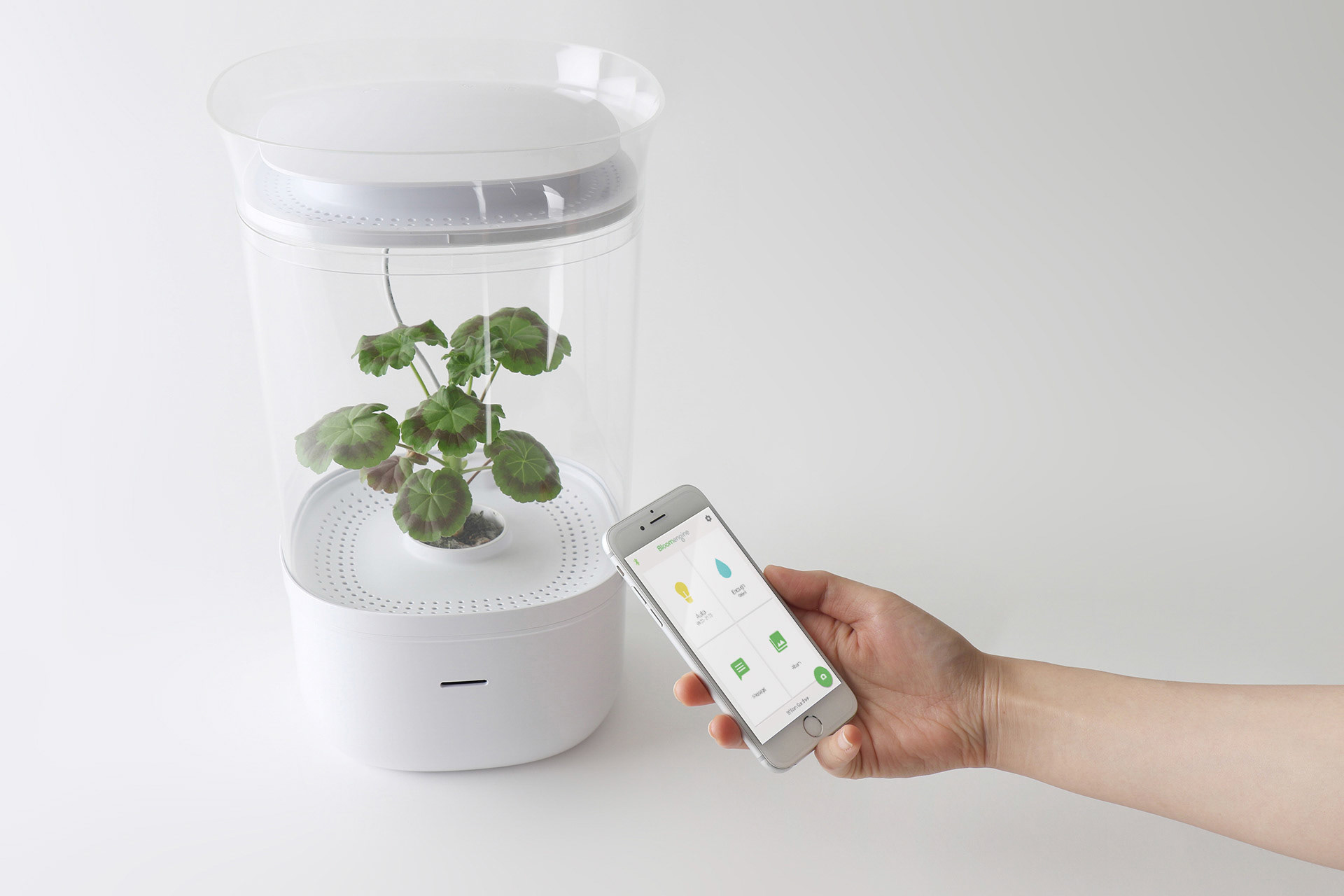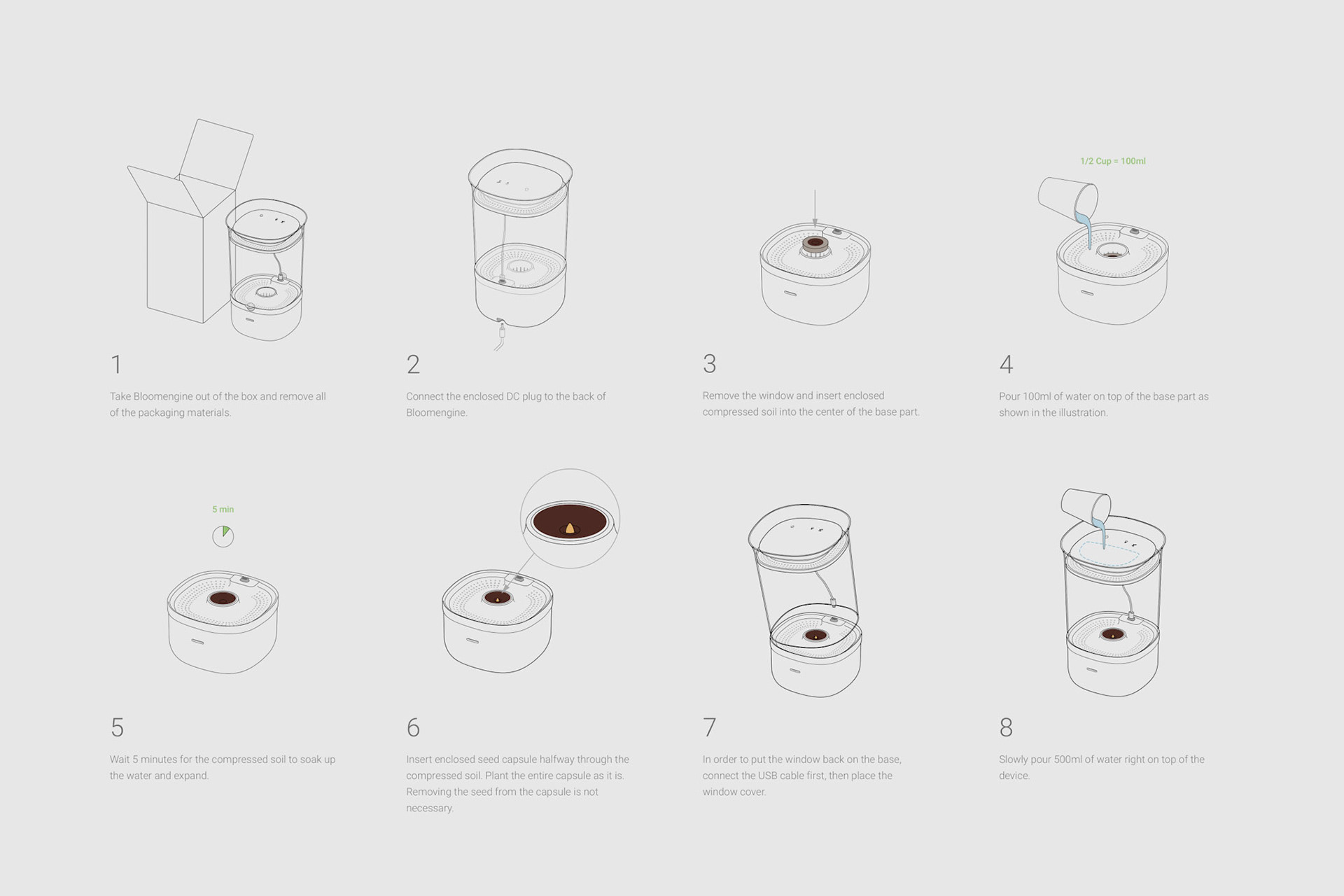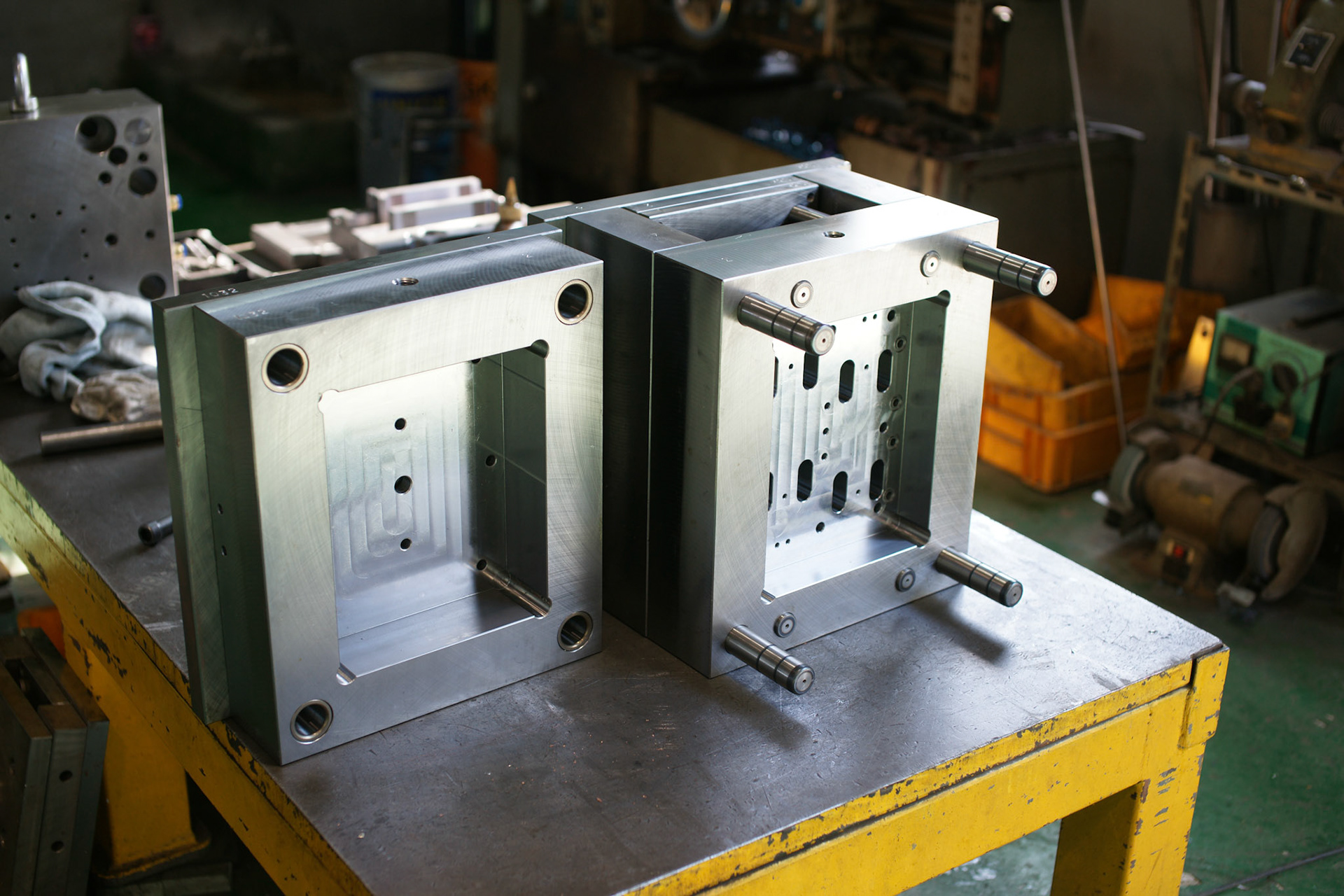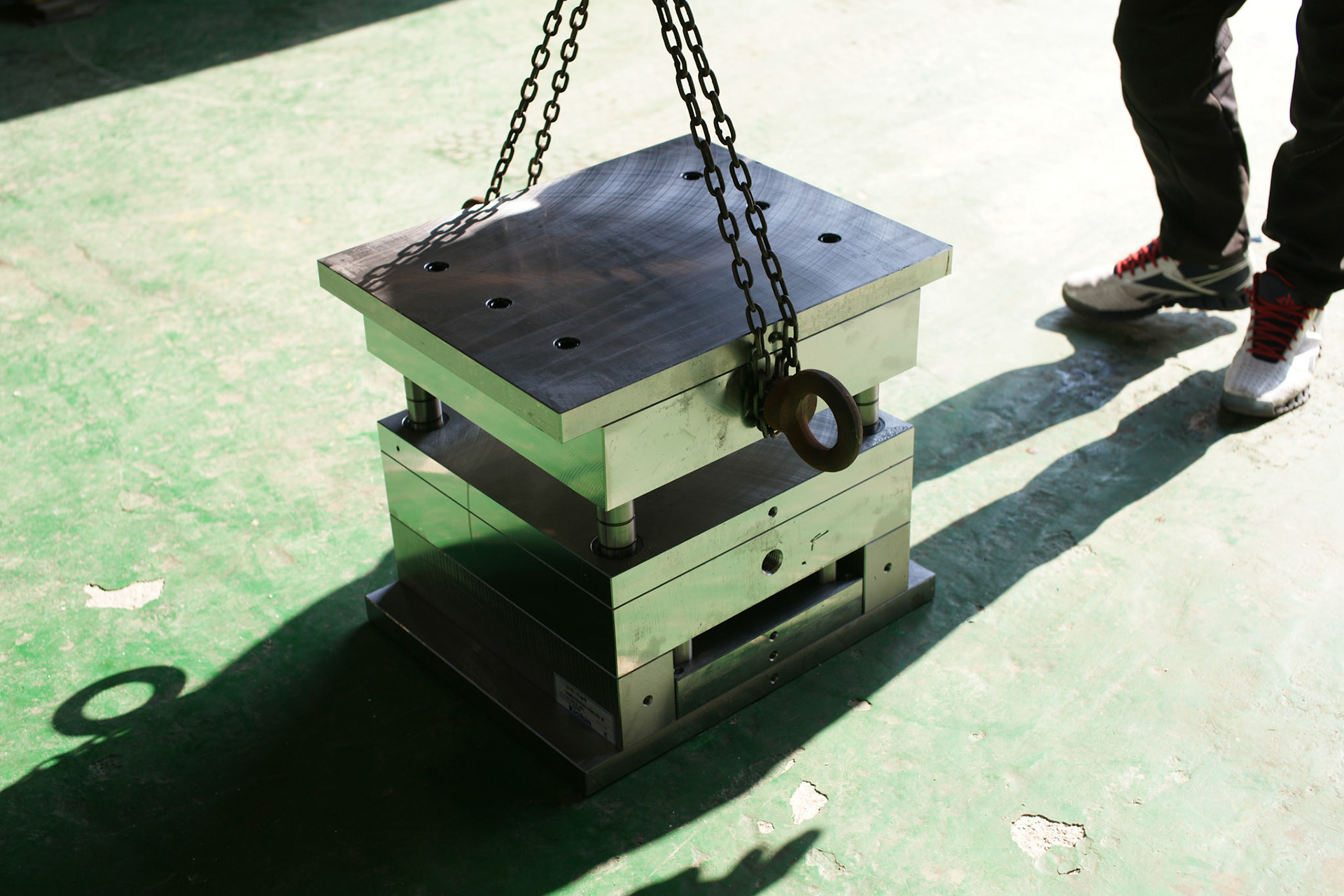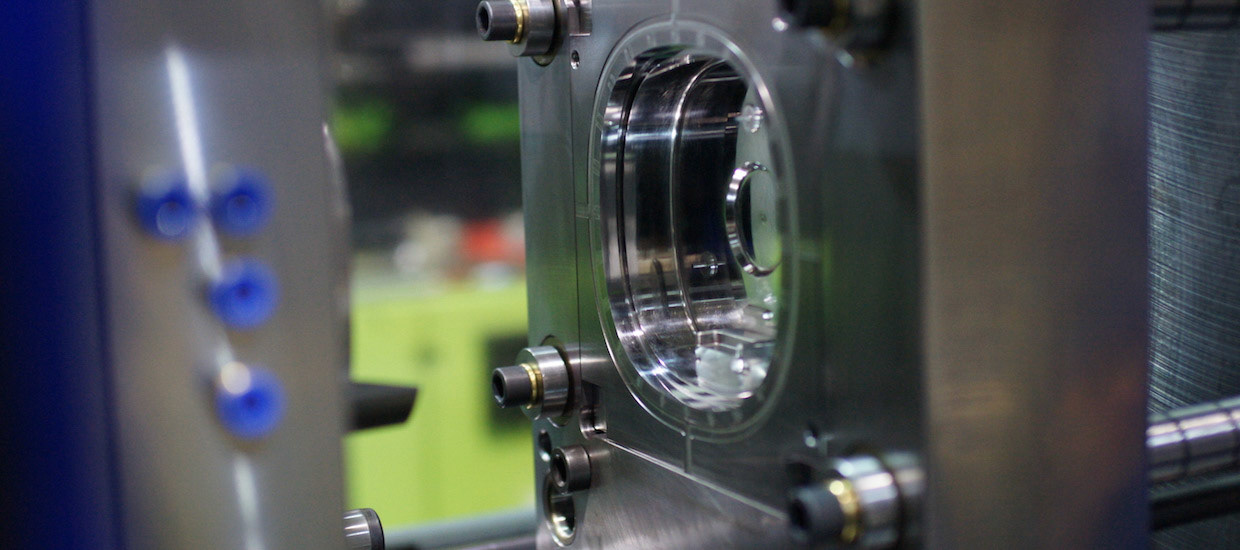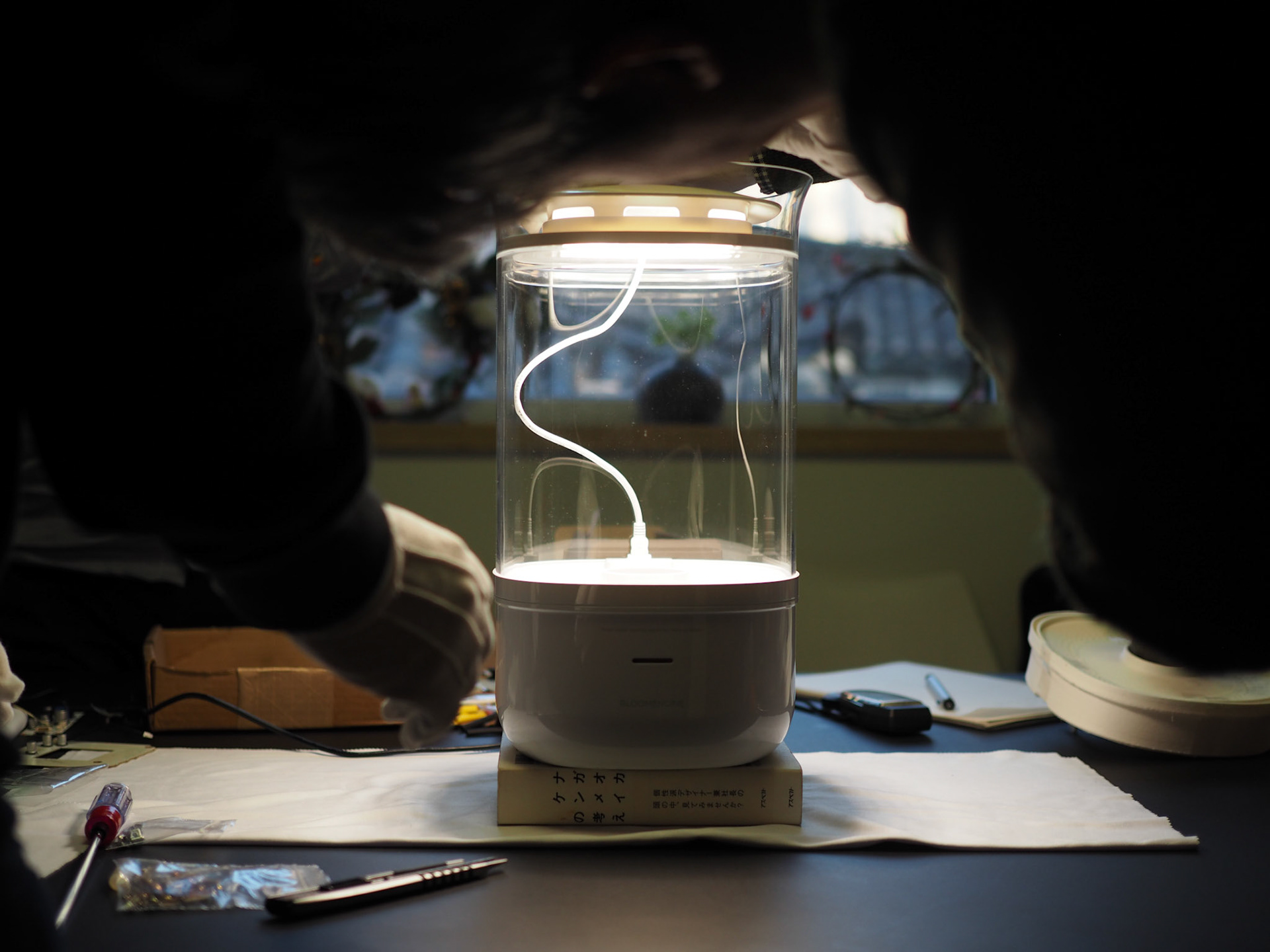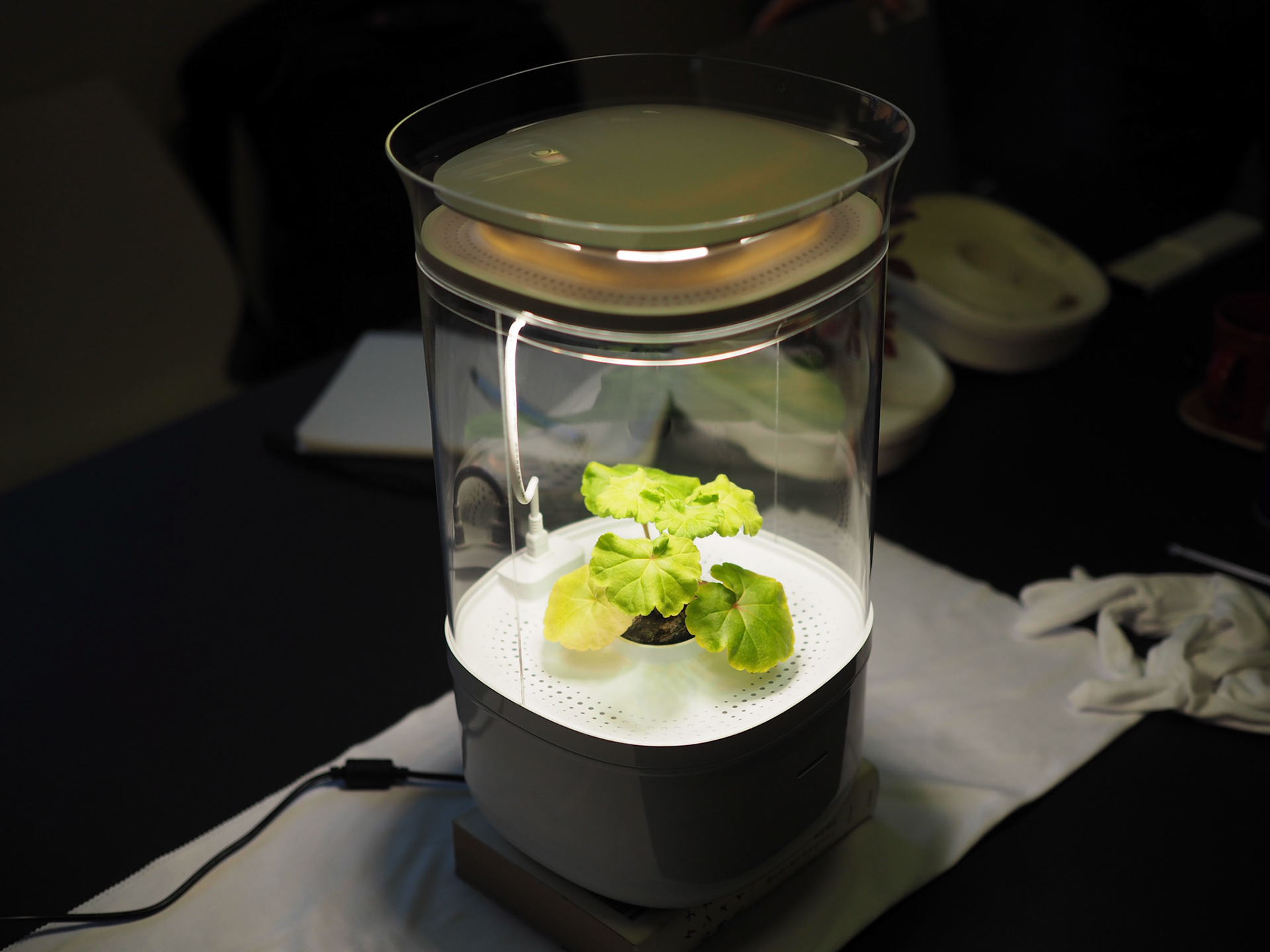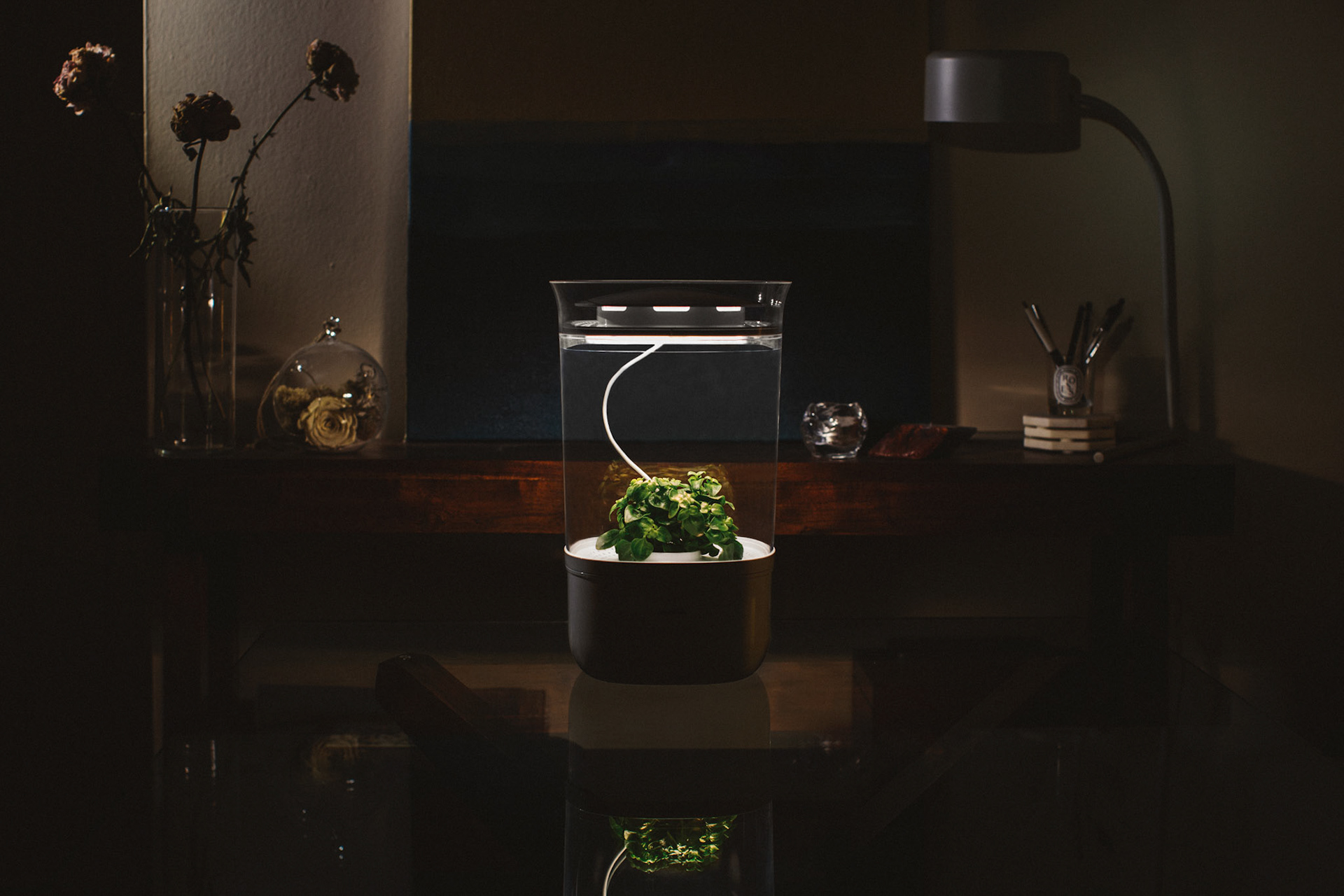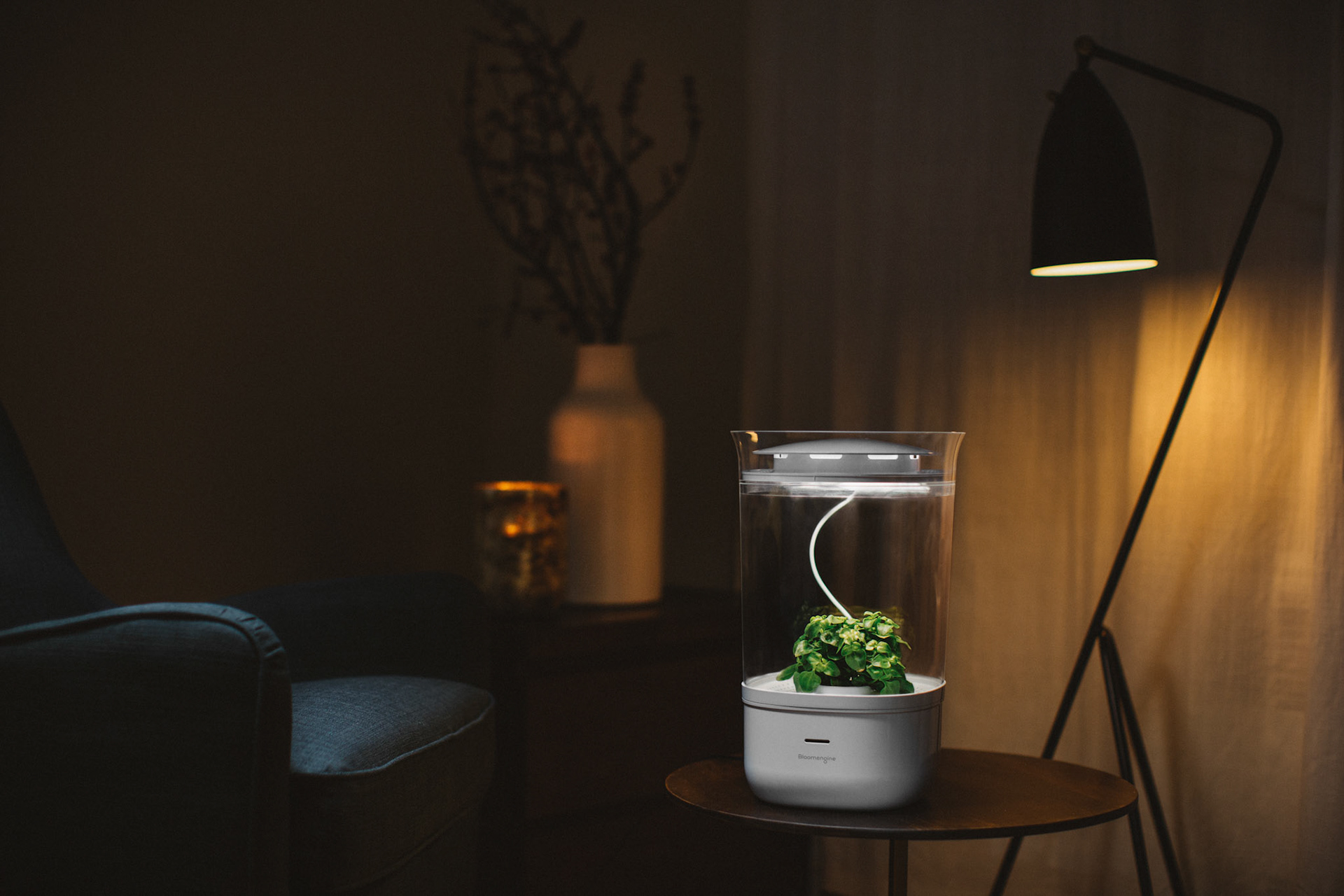 Planning | Product design | Branding | Mould | Manufacturing | Web | App | Exhibition
Product designer

Gwongak | Sungwon
Manufacturing 

Gwongak | Sungwon